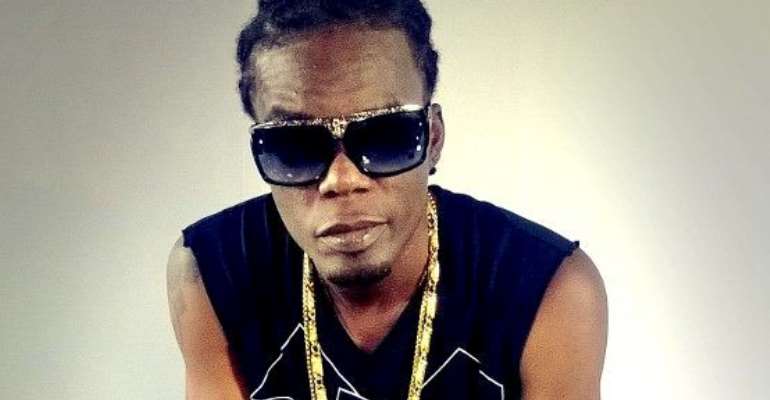 Every child of school-going age will receive a free bar of Ghanaian-made chocolate and other souvenirs at the Kaneshie Sports Complex in Accra during an event dubbed 'One Child, One Chocolate Farmers' Day Funfair'.
The event, put together by X'Clusive Multimedia Africa, a leading events company, is to mark the 2015 edition of National Farmers' Day.
It is a music concert laced with a variety of fun and entertainment activities including choreography, dance battle, rap battle, musical chairs, swimming, horse riding, pin the horse tail and bouncy castle for children.
Luther of 'Dormi Tamor Sorng' fame, fast rising act Nii Funny of 'Yooko Ebreaki Mi' fame and King Jerry have confirmed their participation and have promised to stage mega performances.
According to the organisers, Farmers' Day is an important holiday on the calendar and ought to be given all the attention, hype and entertainment it deserves.
They explained that though chocolate has several nutrients and health benefits, not many Ghanaian children eat chocolate often.
They also explained that giving out free chocolates to children on that day is a direct way of patronising the products of the Ghanaian farmer and also giving children a special gift at the same time.
X'Clusive Multimedia noted that all the necessary security and safety arrangements have been put in place to ensure that the children are secure while having fun and learning about the importance of Farmers' Day.
Gates to the event open by 9 am and the fun will go on until late afternoon.