Mclerk On Road Patching Campaign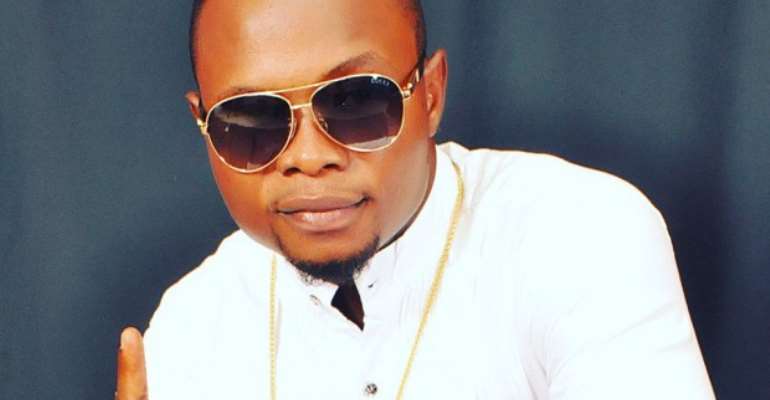 Mclerk
Hiplife musician Mclerk is embarking on potholes patching campaign following the deplorable state of some of our roads.
'Potholes play a major role in road accident in this part of the world. I have seen quite a number of them on our roads and I thought it wise to do something about it. I want to encourage Ghanaians not to wait for government to fill the potholes,' he told BEATWAVES.
He added, 'It is my own way of giving back to our society at this stage of my career and I hope everyone will support it.
Mclerk, born Suleymanu Mohammed, is a product of Cape Coast Technical Institute. He has a number of songs, but he is currently getting the spotlight with his new single titled 'Grace'. It was recorded and produced by Mix Masta Garzy.
'I have other genres music, including hiplife and highlife, but I think that it is worth praising our Maker for all the good things He is doing for me. That was the inspiration behind the song Grace,' he said about the new song.
With his upcoming potholes patching project, he said he and his team would be stepping out soon to encourage people in Takoradi, Kumasi and Accra to join them fix potholes on Ghanaian roads in those parts of the country.
'Depending on government has become a problem which is really affecting Ghana's development. We should sometimes consider the need to support the country in our own way,' he mentioned.