Invest In Music Industry – Enock Agyepong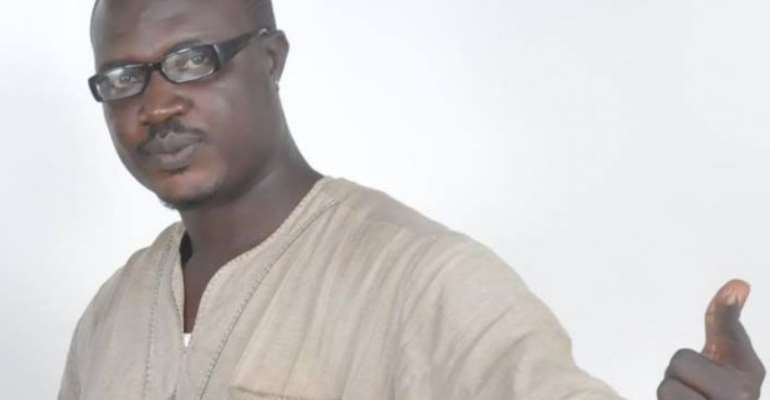 Enock Agyepong
Chief Executive Officer (CEO) of Speech Productions, Enock Agyepong, has called on Ghanaian businessmen to shift their investment attention to the profit making music industry in Ghana.
The CEO, who has a number of albums to his credit, pointed out that entertainment is the largest industry in the world, stressing that the little investment one makes guarantees profitable returns than other sectors of the economy.
According to him, despite the abundance of music talents in the country, there is a business side to music which has so far not received much attention in the country.
Speaking in an interview with BEATWAVES, Enock Agyepong, who is also a music producer, said there are several opportunities in the music industry where businessmen can invest and earn colossal amount of money from, but they desist from investing into it because of the bad perception they have about the industry.
He opined that if Ghanaian businessmen and organisations invest in the music industry well enough, the country can use showbiz to create a positive image that can project the country positively in the eyes of the world.
Enock Agyepong advised businessmen to see the music industry as a means of making money and generate enough profit from it.
He stressed that investing in music would help the industry break into the highly competitive global music market which required not only talent, training and technological back up, but most importantly funding.
By George Clifford Owusu ([email protected])