Safari By Sk Cosmetics Acknowledged As Sponsor For The 2015 Girl Talk Concert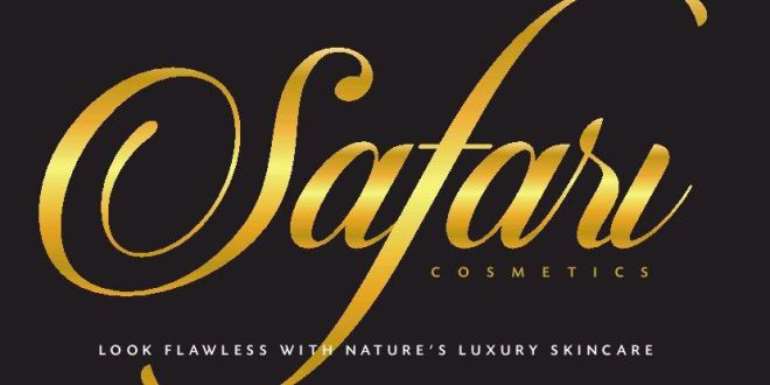 Organizers of the annual GIRL TALK Concert have announced that multiple awards winning talented songstress, EFYA will be headlining the 2015 show that promises to be a shutdown from 8pm, come the 18th of December, 2015, at the National Theatre in Accra, Ghana.
Amongst the array of sponsors supporting this year's show, SAFARI by SK cosmetics has been acknowledged.
The cosmetic brand is simply formulated with precious emollients and the freshest organic botanicals. Its products are delectably indulgent and their lotions are deliciously fragranced – certainly every woman's hush-hush to a continuous anti-ageing cum brightening rich skin hydration.
It must also be hinted that the brand is infused with an uplifting combination of natural oils to give you a luxurious sensation for the modern woman.
With the D-Day drawing nigh with gusto and a new headliner warming up to bring down the venue's roof of a week before Christmas; SAFARI by SK cosmetics promises to create a flawless ambience on the night with nature's luxury skincare.