Cankism Drops 'Party Time' Album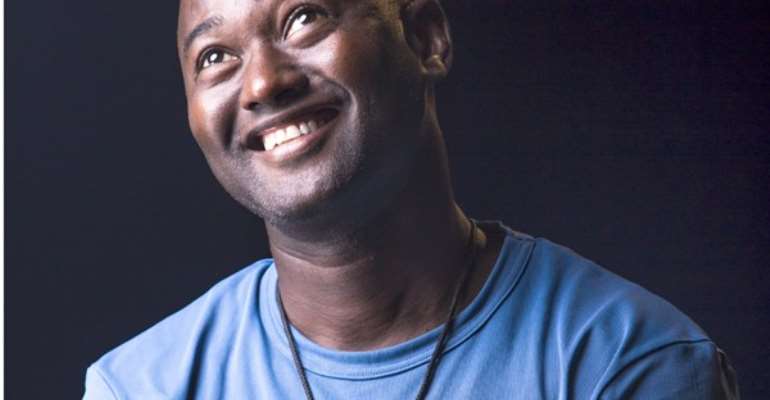 Fast-rising Ghanaian highlife/reggae musician, Cankism Sackeyuah, has officially introduced his 'Party Time' album to music lovers around the globe in style.
The album which has been earmarked to make positive strides, particularly in Ghana and the world at large contains eight tracks which are mainly reggae and highlife.
On the Mid-morning Affair Show on Uniiq FM where the album launch took place, Cankism told Kwame Nsaidoo, the host of the show that 'I grew up listening to a lot of reggae music and in an environment where traditional music dominated and I think that is what has influenced the kind of music I do.'
The young musician who hails from Navrongo in the Northern Region of Ghana disclosed that his name Cankism simply means an open-hearted person who is ready to embrace anyone who comes his way and that is what he is made up of.
Cankism averred how bright the future is for him, stating that he sees himself as one of the best artistes to emerge from Africa in the next five years.
Officially launching the 'Party Time' album, Black Santino, a celebrated reggae music presenter on radio in Ghana, described Cankism as a talented musician from Ghana with an international appeal.
'My job as a reggae music presenter has exposed me to many musicians some of whom are not so talented but with what I have seen so far from him both musically in addition to his humble nature, I can say with no doubt that he shall excel in his chosen field,' he added.
He used the platform to advise artistes in the country to learn to play at least two instruments to enable them to do good music.
Tracks on the eight-track album include 'Party Time', 'Blofo', 'Kumbaya My Lord', 'Black Queen', 'You Never Know', 'Touch My Heart', 'Ambolo' and 'Bachanguru'.