Tertiary Awards Rocks National Theatre Morrow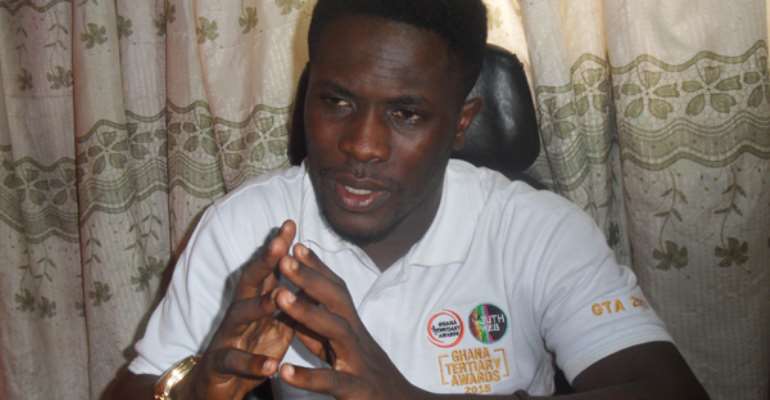 The best form of award presentation and musical display is expected when the best brains and performers in the various tertiary institutions converge at the National Theatre for the 2nd Ghana Tertiary Awards (GTA) tomorrow evening.
The award scheme seeks to reward efforts of students who have made giant strides in their respective fields of endeavour.
Chief Executive Officer (CEO) of Youth Web Ghana, organisers of the event, Richmond Amofa-Sarpong, has pointed out that all is set for the expected high-profile programme.
He said ahead of the event that 'we are using this awards platform to talk to nominees and students in general to take leadership positions right from school or community or parliament or hold international roles to boost the current quota.'
Students will vie for honours in categories like Student of The Year, 2015, Most Influential student in Music, Model (male and female), Emceeing, Student Blogger/Writer and Most Influential Student in Entrepreneurship.
Other categories to be contested for are Most Influential Student -beauty queen, TV and radio presenter(male/female), fashion designing, SRC president, tertiary TV, film making, model, engineering, event house, acting, among others.
The event is being sponsored by Indomie Instant Noodles, Natural Day   Spa, Boom Entertainment, Ultimate Modeling Agency, Live FM and Natural Day Spa.