VVIP to release a new Christmas banger 'Dongo Yaro'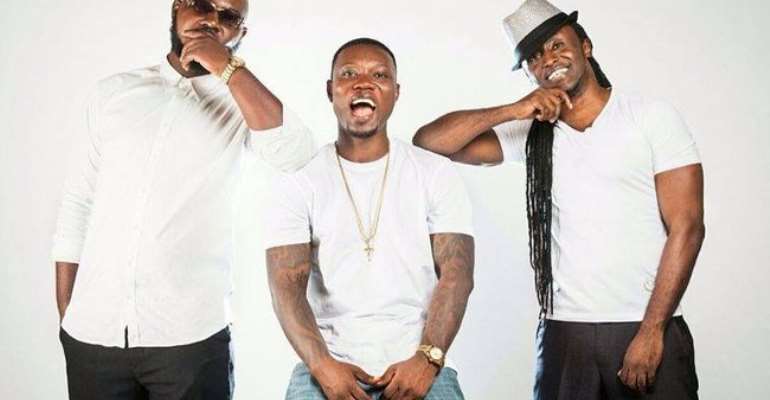 Ghanaian hiplife music group VVIP is set to release a new song titled 'Dogo Yaro' come this December.
The song, which features dancehall artiste Samini, according to Zeal, a member of the group, "is going to be a movement and it's about people being strong. You have to be strong in all you do."
Zeal made the revelation at Joy FM's mega shopping experience Joy @ The Mall at the Junction Mall at Nungua barrier in Accra over the weekend.
The group, who couldn't hold their excitement as they watched kids sing and dance to their songs told Let's Talk Entertainment on Joy News on MultiTV that, "it's like a blessing, that's God saying 'bless you' and it's a plus, if the children can sing your music, its love, love them."
Also commenting on the song, Reggie Rockstone, another member of the group, said, " if you think 'Skolom' was hot, wait till you see this one."
"There is a big one with Stonebwoy to come, a lot of collaborations, so many shows coming up, there's more work to do," Zeal added.