Ganja Is My Best Friend – Shatta Wale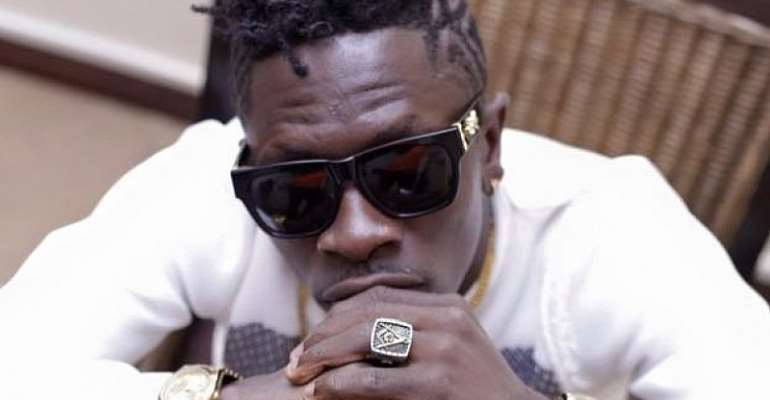 Within 48 hours after the split between him and his manager Bull dog, Shatta Wale is out with a song he titled Trust anybody.
A song that can be said sums up how he feels with the latest development in his music career, a song that gives a clear picture of the kind of person he really is, how he wants to be dealt with and how he sees the world.
Going with the lyrics of the song, the artiste talks about how double faces people can be. He goes to says that due to that he has no trust for anyone except his marijuana or his ganja and that is his best friend.
He rolls with people who are real to him, this is a free world and so he wants to live like a bird that follows no rules. He needs no rating, he needs no appreciation, he wants to be alone and be his own owner.
Marijuana also called weed, herb, pot, grass, bud, ganja, Mary Jane, and a vast number of other slang terms is a greenish-gray mixture of the dried, shredded leaves and flowers of Cannabis sativa the hemp plant.
Some users smoke marijuana in hand-rolled cigarettes called joints; many use pipes, water pipes or marijuana cigars called blunts.