Airtel Adom Praiz: When asked to 'curse God and die', choose to 'bless God and live'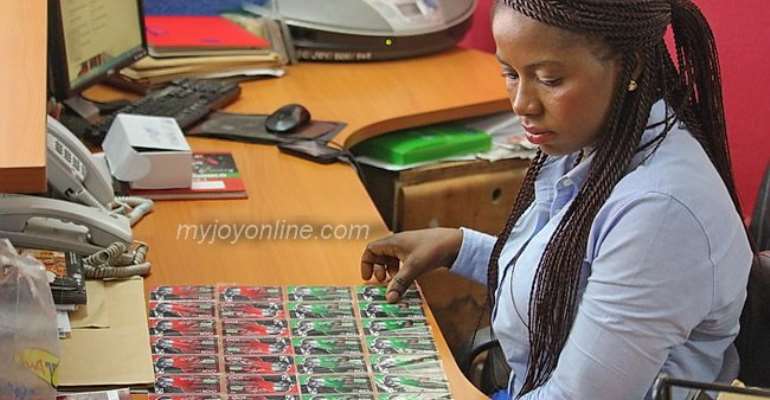 There was tonnes of steel in the voice of Senior Sales Manager Edward Entee when he broke the news that Airtel Adom Praiz 2015 had been postponed indefinitely because American gospel artiste Hezekiah Walker had been hospitalised.
Little emotion was shown on his face as he relayed the crashing news. It takes 12 months of work to get one night of praise and worship performance with an international gospel star.
One lousy bout of ill-health had flushed down the drain 365 days of hard, hard work - almost flushed down.
Yet Edward Entee who often fasts during the planning season for Airtel Adom Praiz, showed no shock in a way that appeared nonchalant and perhaps even disrespectful to the huge effort invested in this concert.
At a time when the team was asked to "curse God and die" because Airtel Adom Praiz 2015 would not come off, the Adom team choose the recommendation of a dirty, hungry, imprisoned cleric, Apostle Paul – "in everything give thanks".
Adom Praiz team blessed God and now - the gospel show-stopping event lives. Hezekiah is well and he has made it clear that as rains fall to the ground, he and his team will fall on Ghanaian soil for Airtel Adom Praiz 2015.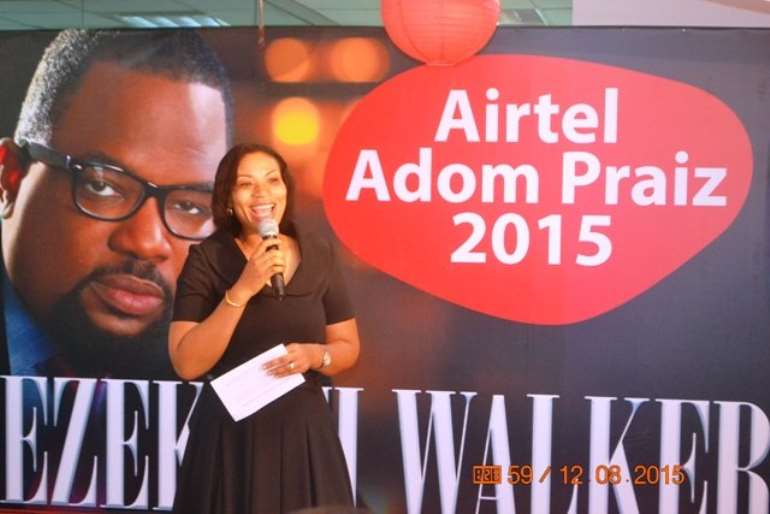 And there has been no greater need, no greater occasion, no greater reason to praise God than this year.
Ghana is walking through the valley of the shadows of death. Without any interest for exageration, the darkness in the country is literal and yet also figurative. Dark economic times and dark daily nights because of a power crisis. Businesses,families,graduates,workers are struggling.
It is easy to think that it is not a very good time to flash 60 cedis notes for a ticket for each member of the family. But for this year's Adom Praiz, a ticket is not a statement of participation. A ticket is a statement of faith.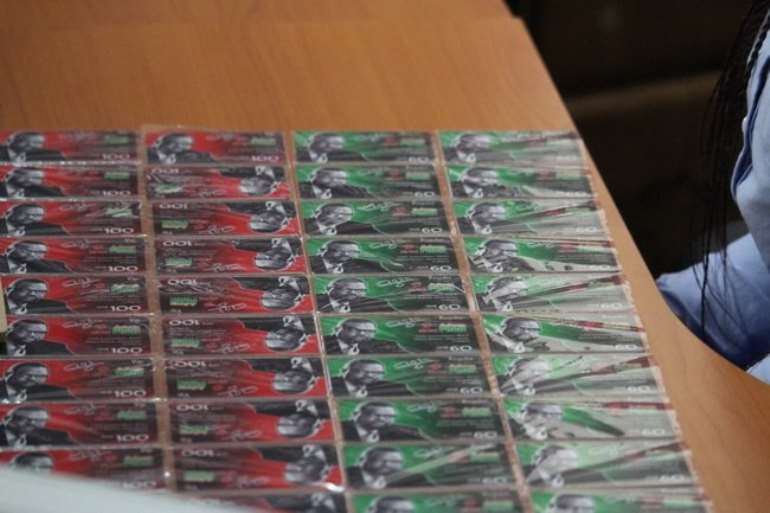 Like the widow who brought out several empty jars before the prophet Elisha in 2 Kings 4:1-7, Airtel Adom Praiz is a way of bringing out your family, your business,your work before God himself.
Telling God in the combined words of David and Joshua, that despite a painful walk "in the valley of the shadows of death", you and your "family will serve the Lord".
Telling him that if a dark economy has not stopped people lavishing money to bury the dead, then a dark economy will not stop the living from lavishing praise on the one true God.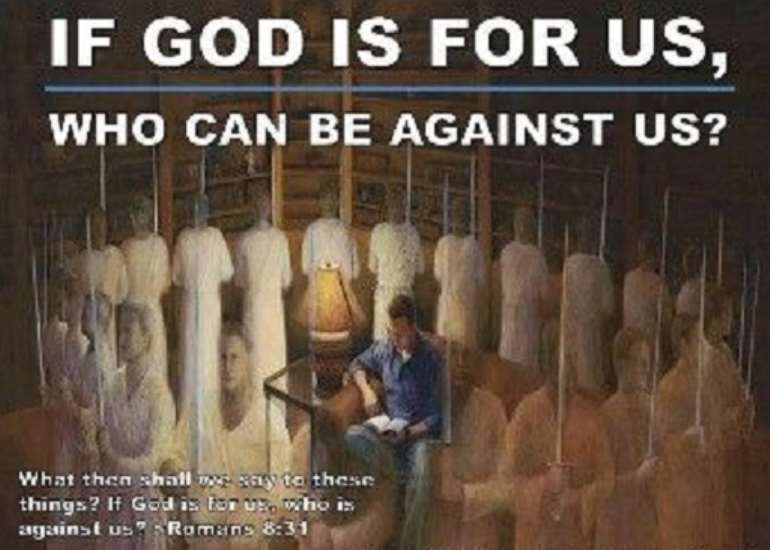 For the many here at Airtel Adom Praiz, when Hezekiah Walker mounts the stage for 'Every Praise' it will not be merely a time of celebration.
It will be a time of testimony. A testimony of how a gospel show nearly failed but God let it live.
A testimony that as a people, if we refuse to curse God in difficult times but rather chose to bless him, then indeed we shall not die but live to declare the works of the Lord just as the Psalmist predicted.
Story by Ghana|Myjoyonline|Edwin Appiah|[email protected]