'Will Luv Fm Reunion Be The Revenge Of The Titans'???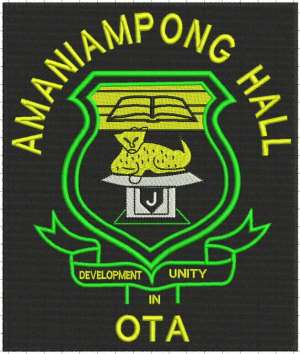 When I heard the gingles of the Titans of Amaniampong Hall from the University of Education, Winneba -Mampong Campus, on Luv fm in kumasi, it reminded me of the clash that happened in last year's old school reunion held in kumasi.
The clash which was termed as 'the clash of the Titans' was between the Titans from Amaniampong Hall,UEW-M and the Katangees from KNUST.
Kumasi is well known to the annual Luv (99.5) FM Old school Reunion event. The event took place at the Baba Yara sports stadium and it was witnessed by thousands of sympathizers.
Very soon we will be witnessing this year's event in Kumasi and one may ask whether it will be the 'Clash of the Titans' or the 'Revenge of the Titans'
Unfortunately, last year's edition of the Luv FM Old School reunion came to an abrupt end when it turned bloody. The Titans were prevented from performing on stage by the University Hall of KNUST due to misunderstanding about who was to perform first. This misunderstanding led to the stabbing of some Titans by some armed Katangees.
This reaction scared some of the sympathizers who were present to catch a glimpse of the wonders from the Titans, they therefore run to protect their lives.
The disappointed Titans packed thier belongings and sped off to thier campus to prevent further blood shed.
Although some blamed Luv fm for not providing adequate security to maintain law and order of the game, others insisted the place was too small to host the popular event in kumasi.
I however, urge the organizers that if this year's event is to be peaceful then they should put up adequate measures to ensure adequate security in the day of the event.
The Titans have won the jama competition which is the main activity of the event on three consecutives occasions. They have also been crowned as the best jama hall in West Africa. Whiles the Katangees are known for their wonders during renion.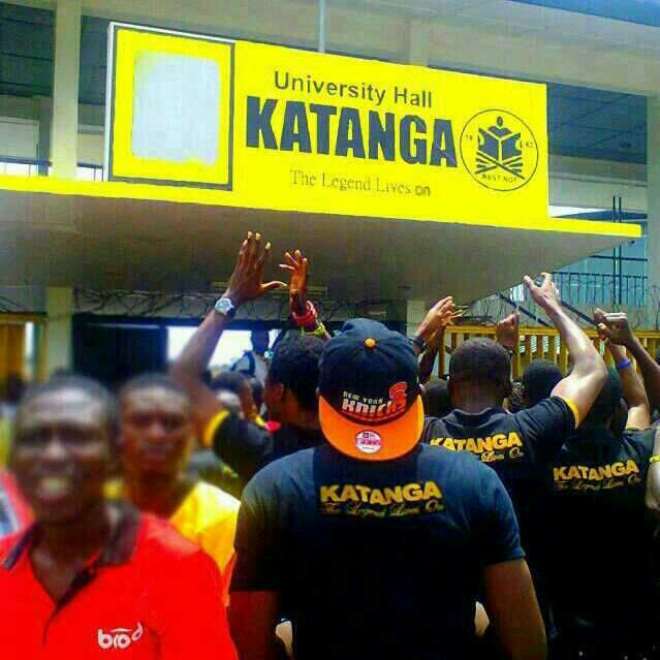 AGRIC 2008 20151016 193022