My Kids Drive Me To Insanity – Nadia Buari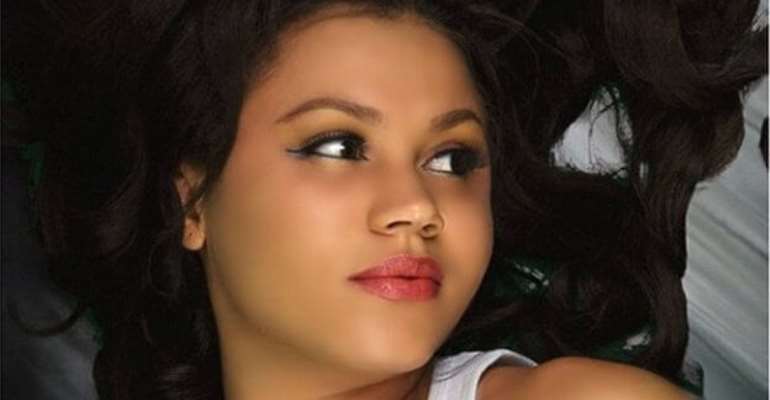 Ghanaian Movie Star Nadia Buari, has bragged over her twin kids as she claimed they were blessings to her, saying they make her feel excited.
The stunning actress, who welcomed a set of twin girls with a yet to be identified lover some months back, took to her Instagram page to express this.
In her caption, posing with one of the twin, the mother stressed that she is blessed with the kids who drive her to 'insanity'.
"They know me in a way no one ever has. They open me to things I never knew existed.
"They drive me to insanity and push me to my depths. They are the beat of my heart," she added.
"The pulse of my veins and the energy in my soul, they are my ?Kids," she penned down.
NADIA (1)