My face intimidates homosexuals - Mr. Ibu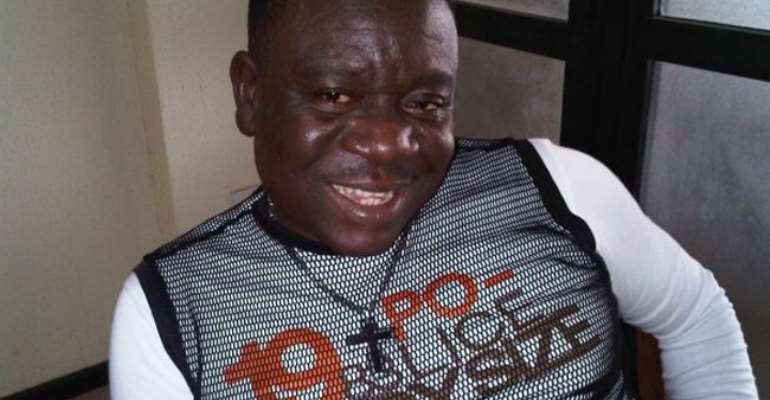 Some months ago, Nollywood comic actor, John Okafor, otherwise known as Mr Ibu, decried the rise of same sex affair among Nollywood practitioners.
The actor, who is against this act, says those involved in it do not even bother to approach him because of his looks.
He told Vanguard that instead of men harassing women in Nollywood, men now harass men and women to women.
"There is no harassment as I speak to you; the harassment is within same sexes. Men harass themselves, and women harass themselves, so they are wonderfully preparing themselves for the devil, and I tell you, they will all go to hell," he said in the interview.
On his personal experienced with homosexuals in Nollywood, the actor disclosed that, "Several times, and the man that approached me will never come close to me again in his life because I humiliated him publicly. I called him out, and shouted his name everywhere.
"Besides, if it was by looks, nobody would approach me because I'm not fine."