Becca Announces New Single About Love Life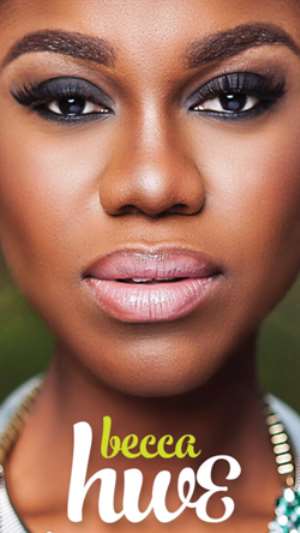 Popular Ghanaian Afro songstress, Becca born Rebecca Acheampong is dropping a new love song on Thursdays, October 1 and she says the new song is about her love life.
The new song titled, "Hw3," literally means "look," and it comes days after she performed at the Global Goals Citizens Festival in New York City alongside America artistes, Beyonce and Ed Sheeranothers.
The song expected to take music lovers on an emotional journey into what love has done for Becca as she described "this song is dear to my heart."
"I'm basically giving you a gist of what my Love has done for me and it's not really about the physical things, it's about the feeling and the things that He says to me and does that makes me feel special."
The song would be on major media platforms and also expose her to new listeners.
Becca remains an adorable and talented musicians Ghana has produced. She became very popular in 2007 when she released her debut album, titled Sugar. She has since remained relevant figure on Ghana's music scene.