Meet Lucya: Africa's True Performer From Ghana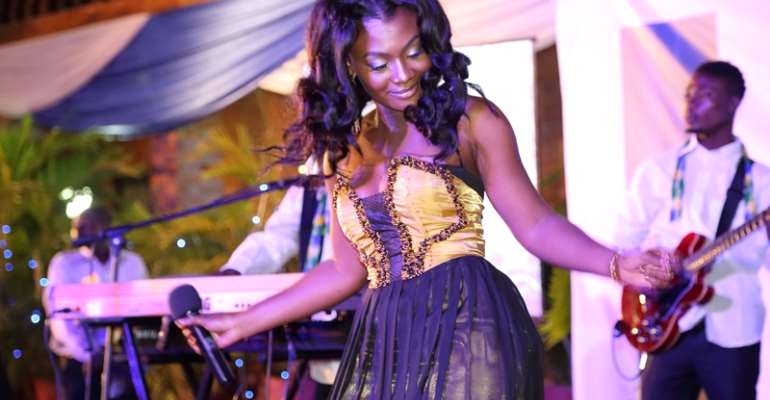 With a debut single, wildly yielded by the legendary Bessa Simons of Osibisa fame, Lady Lucya, known privately as Lucia Nana Yaa Akyaa has from the records turned out to be Africa's rising superstar from Western Africa, Ghana to be exact.
Originally born in the Ashanti region, Kumasi on 31st March 1988 and raised in the motherland Ghana, Lucya, since age 7 and at the point of her college duration has progressed immense appetite for singing - Placing the African music on the global map has been her reverie.
Lucya's musical bent was inherited from her Army father, who kicked the basket in the year 1997. He was widely known as Mr. Patrick Kwame Asiedu Benefo.
Though such devastation remains a constant challenge; the impending songstress keeps getting stronger in order to embark on her musical journey each and every day. Recapping reveals how her father's solemn desire for music led him to grab a huge series of music albums and records. Lucya's father warbled in element any recorded sound track he heard. To compliment, he was a very excellent coryphée (Dancer).
Lucya was amazingly discovered by her present record L&G Media Parner GH, who pictured her as a true player of Willie Roy Live Band, a vibrant Ghanaian band, known for their adroit routine at the Holiday Inn, Zalzas, and Vienna City Tema.
Sources have stated that; L&G Media partner GH upon spotting great talent invested in hiring for Lucya a prominent voice coach, manager & creative director to boost her potentials as a great singer.
Officially, Lucya has been penned to the label of L&G media Incorporated (Ghana) and gratefully has two singles under her belt, dubbed: True Love & Love Is Not Enough.
#TrueLove upon been released has gone super viral, making substantial hit on African airwaves. The sound as stated in the first paragraph was proudly produced by Osibisa's legendary Bessa Simons. An official music film has been unchained to compliment the trending sound track massively.
Lucya's "Love is Not Enough" joint shall be world premiered in due time.
In the meantime; check on Lucya's new sound track - #TrueLove Prod. By Bessa Simons & the official music video below.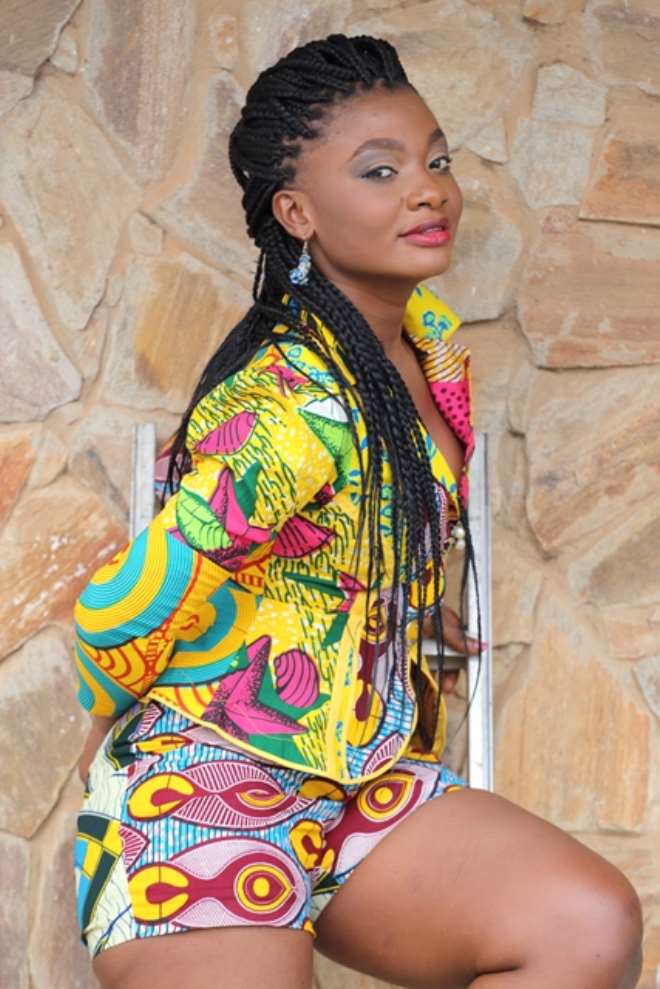 LUCYA