Rapper Cabum Takes Over Ghana With "Style Bia Be"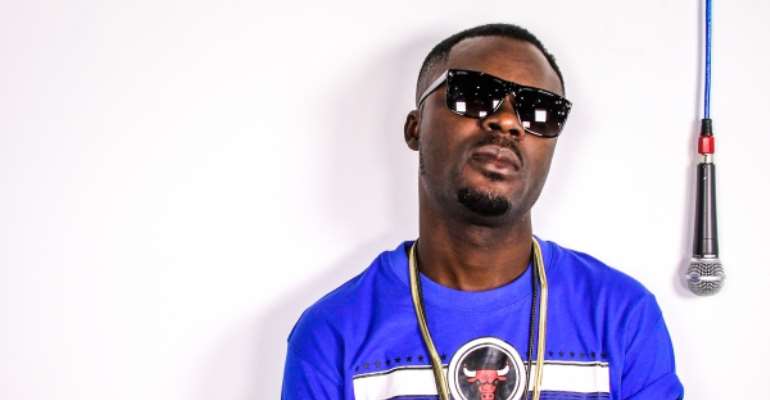 "Chedeshi" as he is affectionately called, Cabum has released another banger after "Atigya" and he calls this one "Style Bia Be".
Climbing top GH trends on Twitter, #StyleBiaBe has received enormous response from listeners followed with different memes on social media.
OM in-house rapper who doubles as a beat-maker also produced "Style Bia Be".
"Atigya" which is still making airwaves doubles as two hit songs for the rapper Cabum this year.
Click to listen "Style Bia Be" below
https://soundcloud.com/ghkings/cabum-stylebiabe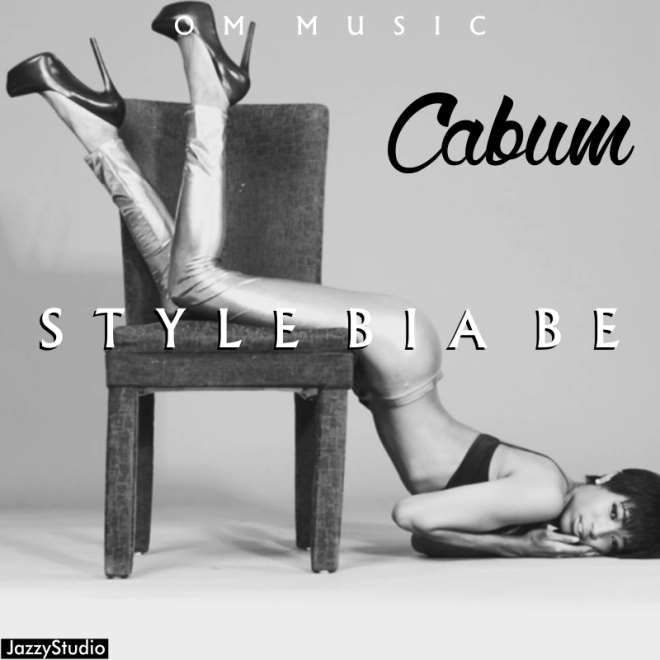 STYLE-BIA-BE-ART