La Paillote Takpekpe: Winni Illustrates Live Art Project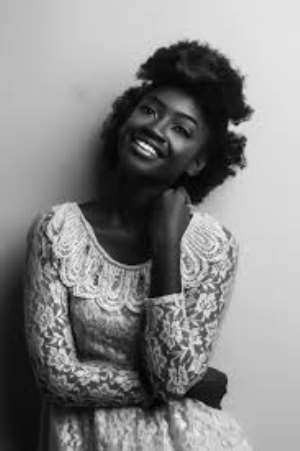 Winni Illustrates Live is an art project which involves artworks from Winfred Adomon topical social issues within and around the world. The artworks will be on display for the enjoyment of the audience and a short documentary will be screened based on the inspirations for the art works. A live animation featuring the rising singer Adomaa will also premiere during the event.
Winfred Adomon is a 25 year old Animator, graphic designer and illustrator and also the creative lead for Frame 14 studio, a design and animation firm outfit in Accra. Adomaa is a rising singer who combines a unique melange of Jazz, Soul and Afrobeat from a voice that touches the depths of the soul.
According to Winni and Adomaa, the project was inspired by their desire to tell everyday Ghanaian stories in a fun a new way. They are hoping to change the way we as a people view art and its impact on our everyday choices whether consciously or sub-consciously.
Winfred says, 'The live animation is a concept we are employing to cause some level interaction between man and art, by this the audience will not only be watching an animation story but at some point will be interacting with the animation which will be on display. There will also be a viewing of selected new pencil on paper art works titled "December heads in a cupboard" exhibition during the show. And to top it all, the premier of our animation short film which is a musical starring the talented Adomaa.
The art project will take place at Alliance Française Accra on Wednesday 30th September, 2015 at 7:30pm.
'The audience should expect to see storytelling from a whole new perspective. The artworks on display were carefully constructed to cause a stir, a sigh, some laughter, some anger and so on. There is definitely a lot "eye candy" to be seen and heart surgeries in the form of artworks for all, we just hope this can positively affect people'.-Winfred.
Rate: GHC 5 for adults / GHC 3 for Students & AF Members / Free under 12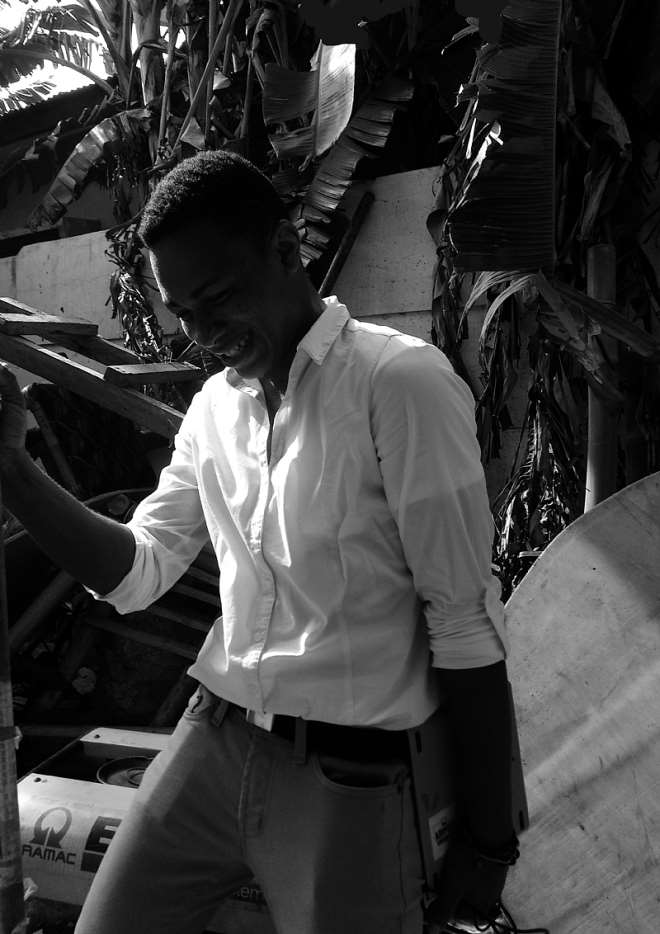 WINFRED ADOMON