Video : Pallaso - On Fire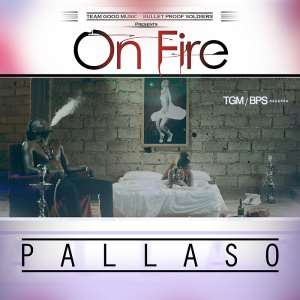 Fresh from his smash hit single collaboration "Twatoba" with Nigeria's Davido and massive sold out concert at Freedom City in Kampala- Uganda last Saturday, the self proclaimed King of the East, Pallaso takes it a step further with the release of the video for his hit track "On Fire".
Composed by Pallaso and Produced by Producer Zion Kay at Zue Recording Studios.
The video was directed by Meddy Saleh a videographer from Rwanda and was shot in Kigali, Rwanda.
Enjoy!
VIDEO LINK: