My Song Is Better Than Gasmilla's Telemo - Kontihene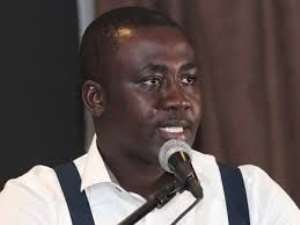 Akatasia hitmaker Kontihene has said that his latest track, Dedeede, is better than Gasmilla's Telemo hit joint.
He said this in an interview with Flex Newspaper.
Kontihene admitted that Gasmilla's Telemo is receiving massive airplay but disagreed that it is Ghana's number one composition.
He explained that inasmuch as Telemo may be receiving so much airplay and topping some music charts in the country, his song Dedeede is currently the best song in the country.
Kontihene noted that though Gasmilla's Telemo has been accepted and is being hailed by many people, it is just to show sympathy to the artiste whose best song so far is Telemo.
CREDIT: Live Fm