Tic Tac Urges Musicians To Compose Good Songs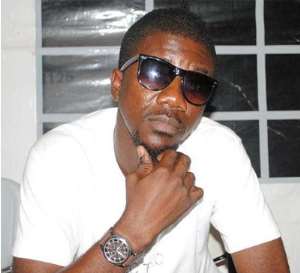 Tic Tac
Tic Tac has charged Ghanaian musicians to compose good songs to educate people on issues affecting them.
Tic Tac, who is the Greater Accra Regional Chairman of the Musicians Union of Ghana (MUSIGA), in an interview with Roman Fada, host of mid-morning show on Atinka FM, said since musicians are seen as role models in the society, they (musicians) should sing songs that will  touch the heart of the people.
'Musicians should not copy from other musicians; they should create their own style and do more research to promote their music,' the 'Philomena' hit maker said.
Tic Tac is currently on a radio tour promoting his current single 'Don't Let Your Babe Go', produced by Laxio Beats and the launching of his seventh album called 'Illusions'.