No amount of money will make me go nude - Peace Hyde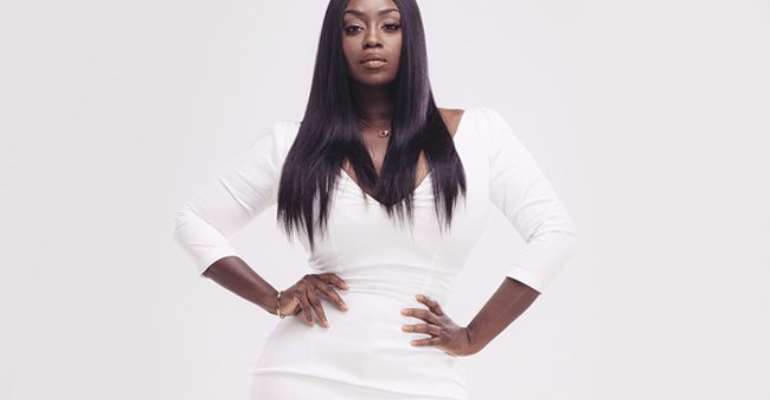 A lot of her colleagues are known for daring roles, but super endowed actress, Peace Hyde says she's not one of them.
She told Nigerian Entertainment Today in an interview that, "I can't see myself going nude for a role just because the pay is right. Acting is much more than the payment. You are leaving a piece of you behind that is recorded on camera forever."
She adds: "I look at each role with a simple question, will this be something I would be proud for children to see 10 years from now? If the answer is no, then no amount of money will change that decision."
Blessed with voluptuous body and good acting talent, Peace made her debut in an Alex Mouth-directed flick, Protégé where she starred alongside Nigeria's Steph Nora Okere and Wale Macaulay in 2013.
Thereafter, she featured in the hit Ghanaian series, Adam's Apple and has since earned the 'Kardashian' tag.