11 school photos of Ghanaian media personalities that will make you revisit yours
Take a look at the school photographs of 9 Ghanaian celebs.
Wanluv Kubolor
Wanlov the Kubolor was born in Romania and grew up in Ghana. Raised in a home where both parents were avid collectors of music and other forms of eclectic art. He doesn't wear slippers, sandals and he has had occassion to show he wears no underwear too. Perhaps the last pair of footwear was the one he wore in secondary school.
Actress Nadia Buari
Second from the right, Nadia has since grown into succesful movie roles. His relationships are sources are juicy gossips in the media deepended by her own stay-away from the media posture. Now a mother of twins, Nadia still has plenty of time to remain iconic in Ghana's movie industry.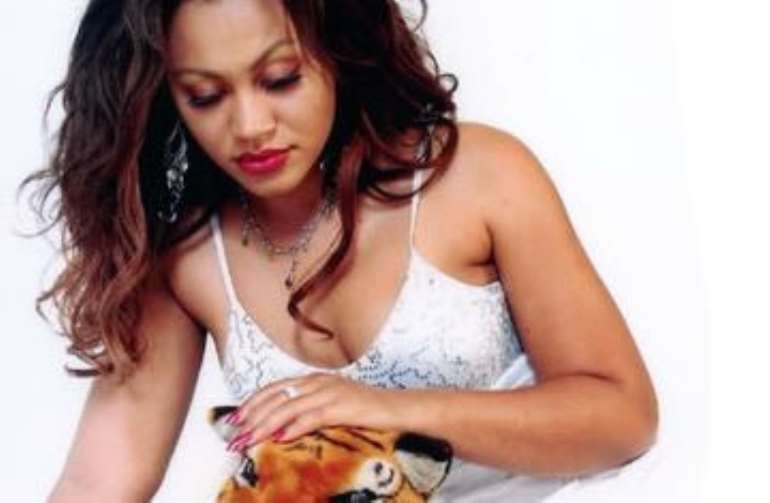 Van Vicker
Joseph van Vicker, better known as Van Vicker, is a Ghanaian actor. He received two nominations for Best Actor in a Leading Role and Best Upcoming Actor at the Africa Movie Academy Awards in 2008. The 38-year old attended Mfantipim Senior High School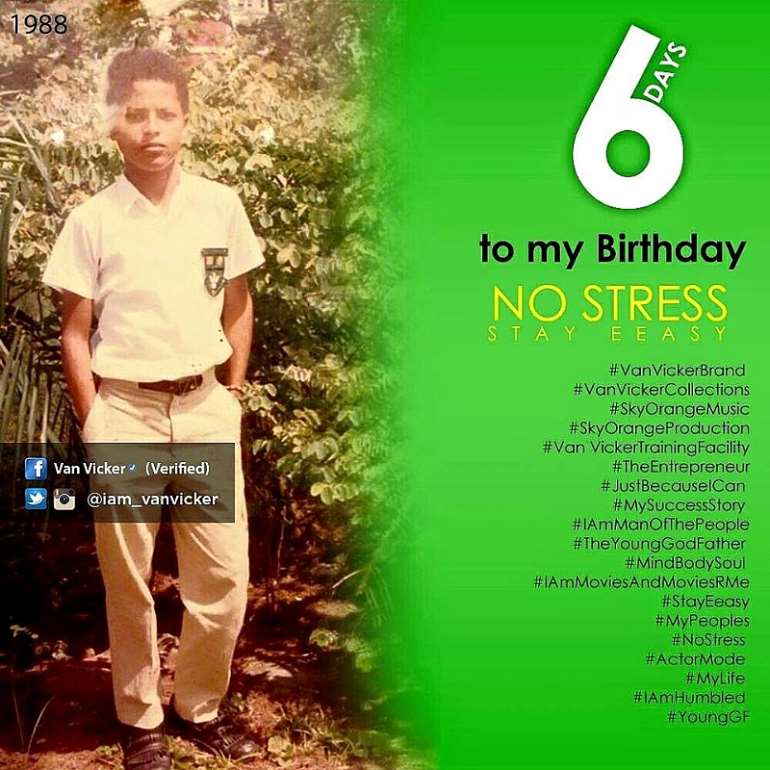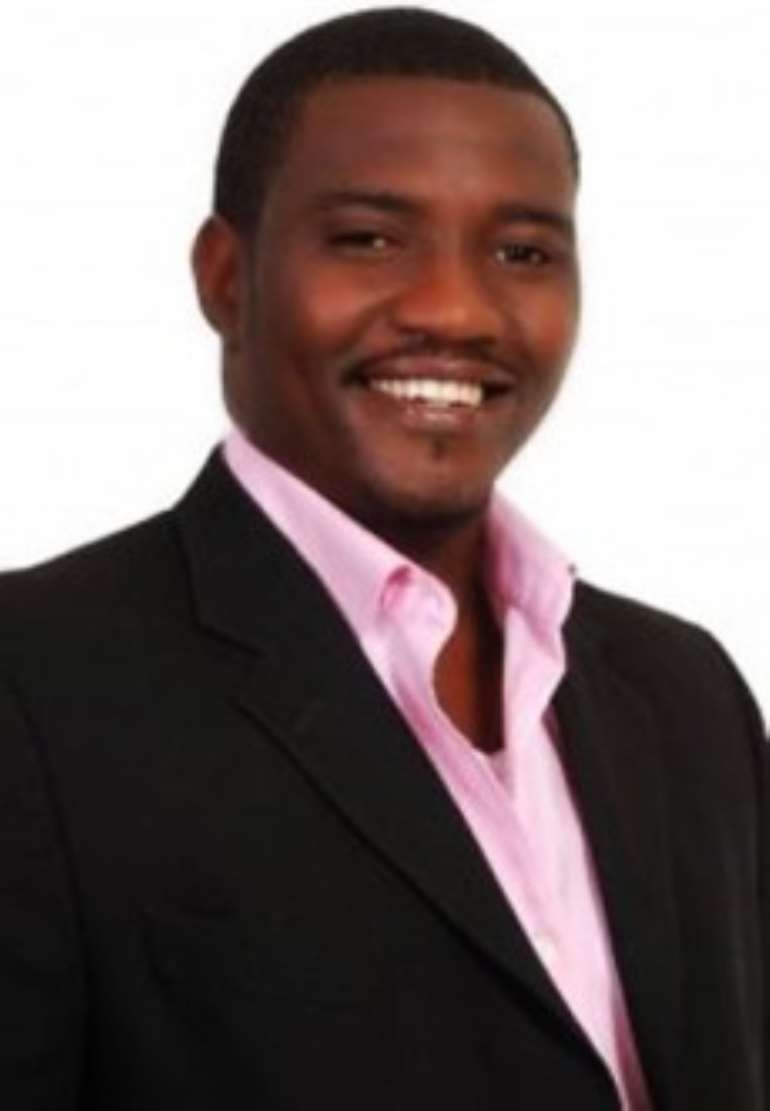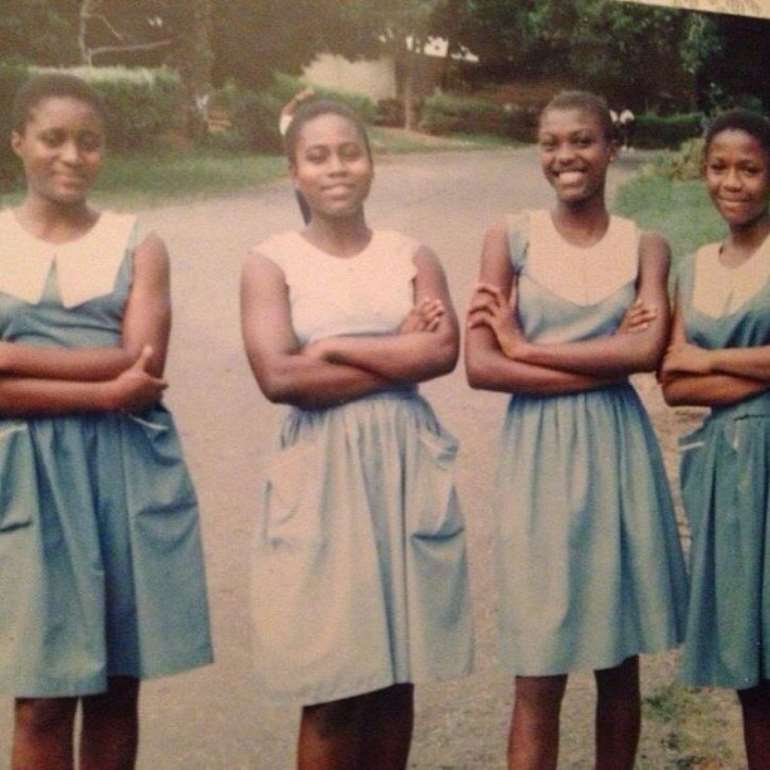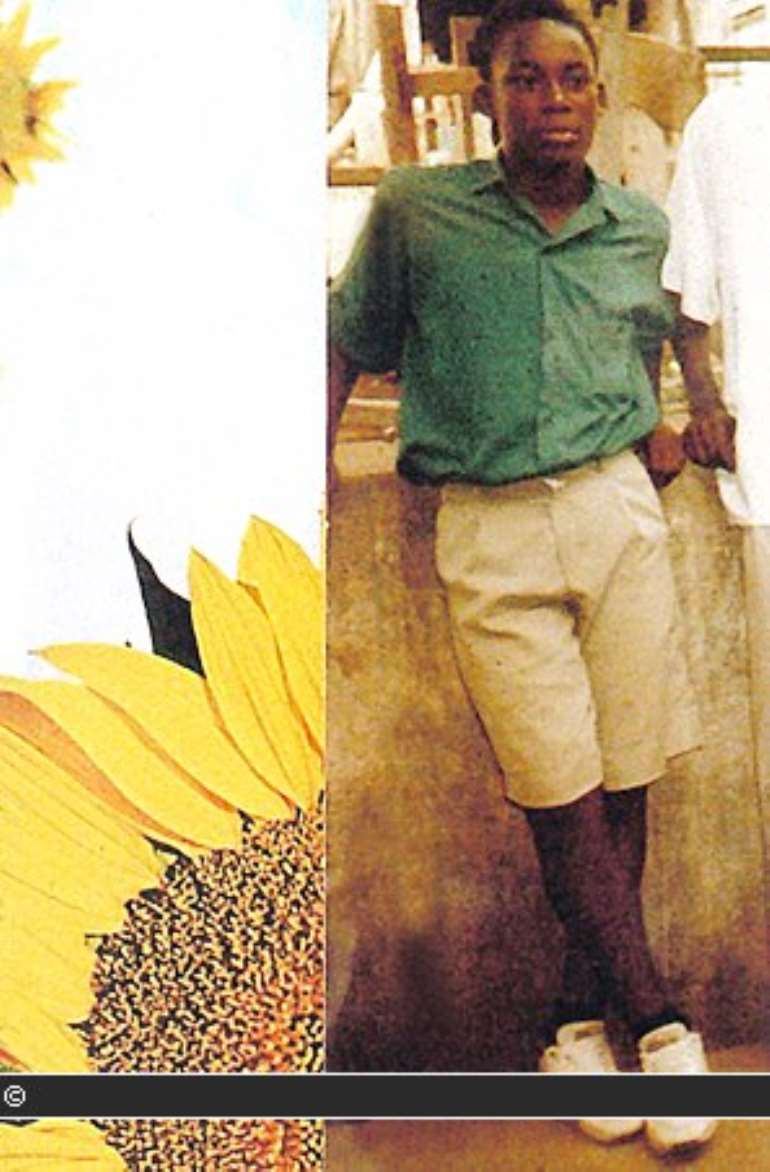 Samini dragged himself through schools like GBC JSS for his primary education and St. Margaret Mary's Catholic School for his Secondary education. The main goal was not really to be a success in school. Success is somewhere else- entertainment. His profile is well document in a 2013 interview on Joy Fm's Drive Time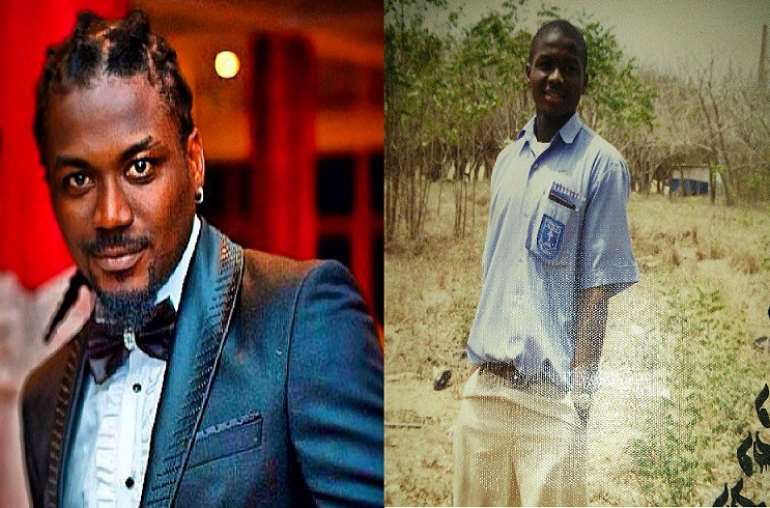 Naa Ashorkor
She has said that her first heartbreak was at age 20; a boy she fell in love with during her days at Ghana Institute of Journalism. It didn't work out because he travelled to the UK. Looking at her for more than a minute tells you, it's the guys loss not her.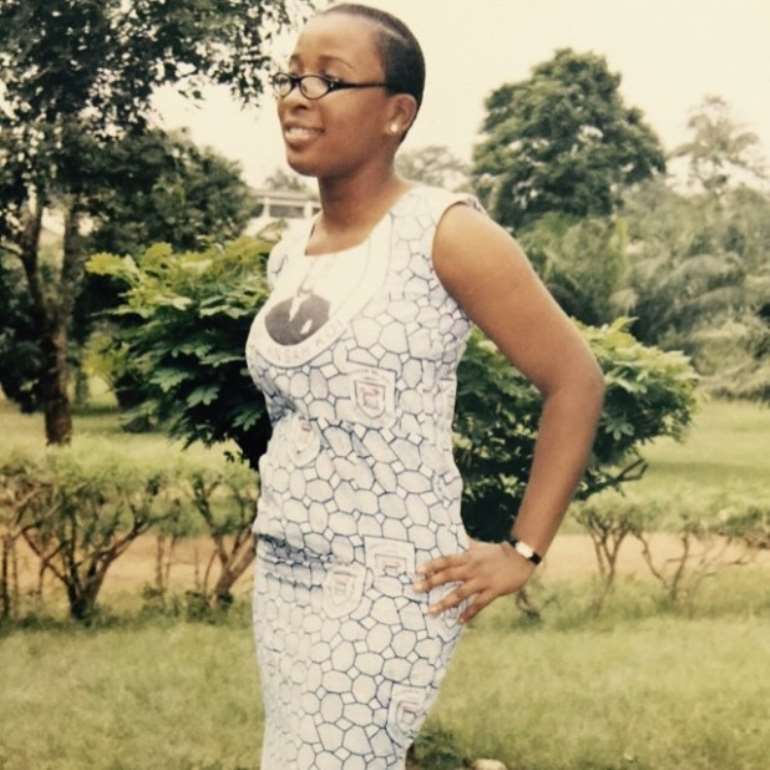 Edem Ayigbe
Denning Edem Hotor to Bishop Herman College for his senior high school education. He lost his mum at age 13. He was left with his dad, a lawyer, and his sister. He lost his dad at age 16. It's been a struggle for the rapper to reach fame through his music.