Joy Prime's 4Kids Paradise wins Outstanding Set Design award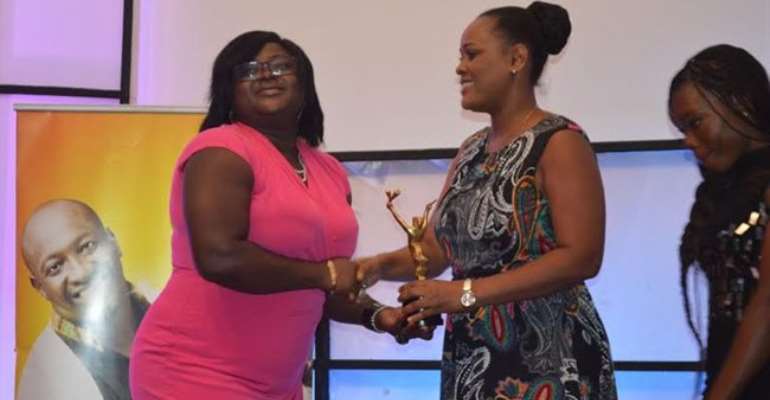 Education and entertainment-oriented programme uniquely designed for children, '4Kids Paradise,' has been adjudged the television show with Outstanding Set Design in Ghana.
The show was adjudged Outstanding Set Design at the Industry Awards Dinner for the 2015 Television Awards Ghana held at Best Western Premier Hotel in Accra Saturday night.
4Kids Paradise is an outstanding TV Talkshow Show hosted by children - Afia Obrempongmaa, Yaa Biamah, Akosua Ohenewaa, Papa Morkah - for children and has been running for nearly three years.
The show, which airs on Saturdays, from 1pm to 2pm, deals with children-related issues and it seeks to educate them on issues affecting them.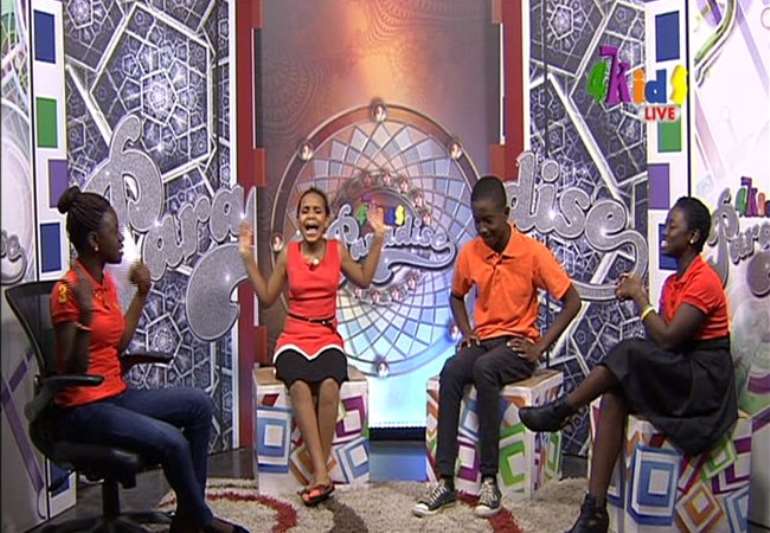 Full list of winners at Industry Awards Dinner for the 2015 Television Awards Ghana:
Outstanding TV Documentary - Life of Agorde
Outstanding Art Direction - The One Show
Outstanding Art Direction - The One Show
Outstanding Set Design - 4Kids Paradise
Outstanding TV Voice Recording - Boys Boys
Outstanding TV Camera Work - Sunshine Avenue
Outstanding TV Video Editing - 4Syte TV
Outstanding TV Special and Visual Effects - 30 Minitz
Outstanding TV Casting Dramas Series - Osofagus Kingdom
Outstanding TV Casting Comedy Series - Office Palava
Outstanding TV Documentary - Life of Agorde
Outstanding Teleplay TV Comedy - Office Palava
Outstanding TV Music Score - Agya Pa
The late Wallace Bampoe, producer of Ultimate Paradise was honoured by Television Awards Ghana 2015
Roberta Gardner was honoured by Television Awards Ghana 2015
Mr Amon Kwafo was honoured by Television Awards Ghana 2015