I Love Nana Acheampong -- Hannah Marfo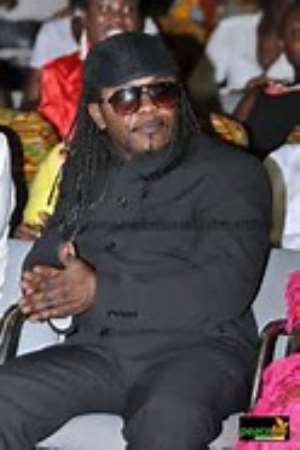 Ace gospel musician Hannah Marfo has revealed that she is a fan of Nana Acheampong and would love to do a gospel track with the highlife 'lover boy'.
Speaking with Roman Fada on "Adwuma oo" on Atinka FM Friday , the 'Ey3 Awurade' hit maker expressed his love for the high life guru. She mentioned that doing gospel music is a calling, and before she was called to be a gospel musician, she was deeply in love with Nana Acheampong's songs especially the 'Maame Adi3 akyen" track.
Hannah Marfo added that she was always listening to Nana Acheampong's music when she was less busy, adding that she could sing most of the highlife guru's songs. She said it is her dream that she will one day record a gospel song with Nana Acheampong.
Asked what she does aside the music, Hannah Marfo added that she has opened a school which will be officially opened soon. She mentioned that professionally, she is a seamstress and has gone back to her profession and said she wants to offer free traning in sewing unemployed youth in the country .