Minister Ike Grabs African Entertainment Awards 2015 nomination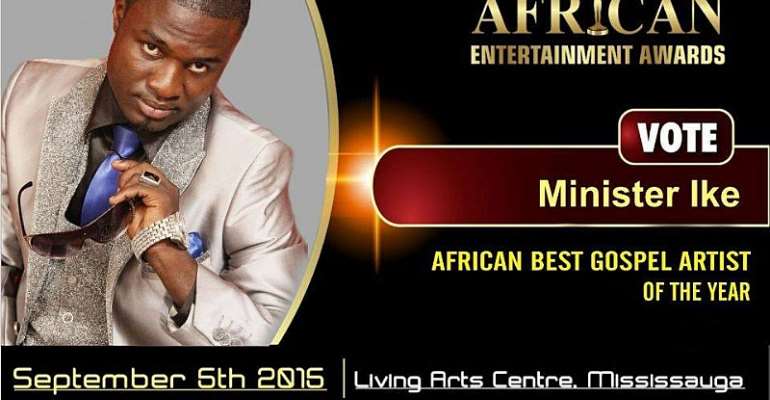 Gospel recording artist, Minister Ike has been nominated for African Entertainment for "Best Gospel Artist" category. Minister Ike is also being recognized for his hit album 'Onyame Gya'.
His title single 'Onyame Gya' was released to critical and consumer acclaim and has so far became a huge hit.
God is really doing wonders for Minister Ike as he is up against other African artistes such as Icha Kavons (Congo), Focus Way, Foluke (Nigeria) and Meezy Musik (Congo).
Minister Ike hopes to win the prestigious African Entertainment Awards 18k golden statute aside been a nominee he will also receive a medal as recognition of his contribution within the African entertainment industry on the September 5th, 2015.
Voting is currently on going and fans of Minister Ike should click here - http://aeawards.ca/public/vote.php?category_id=3&nominee_id=14#nom14 .
Minister Ike who has received over twelve awards with just an album released his second album titled "Onyame Gya' some months ago.
With this new album, Minister Ike wants believers and unbelievers to have a close relationship with God when listening to the album.
If you are already in Canada please make sure you head to Living Art Centre, 4141Living Arts Drive, Mississauga ON L5B 4B8 on September 5th, 2015 to support Minister Ike win an African Entertainment Awards for 'Best Gospel Artiste'.
African Entertainment Awards is a yearly award show that honours individuals who have positively impacted the African Canadian entertainment industry with their profession.
YouTube link: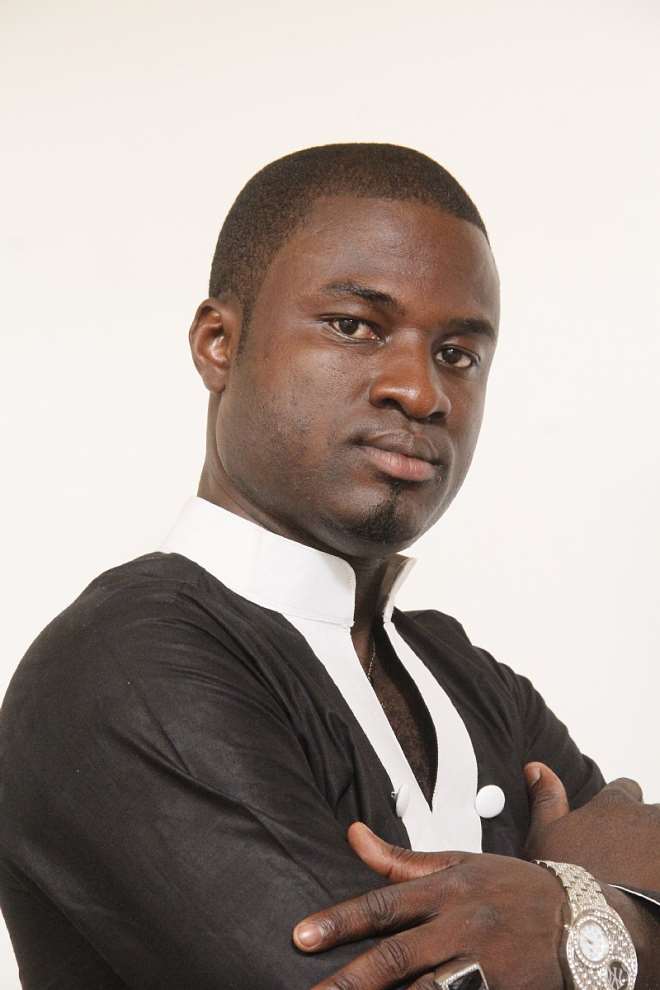 MINISTER 5