Pascal Gets Wedding Sponsor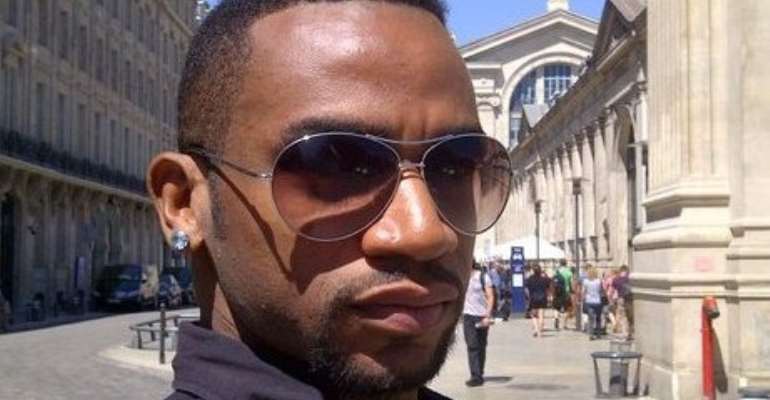 Movie producer Abdul Salam has offered to sponsor movie director Pascal Amanfo to renew his vows to his wife.
Abdul Salam
He made the pledge minutes after celebrated actor Majid Michel did his with his wife Virna Michel at a star-studded ceremony last Saturday at the La Palm Royal Beach Hotel in Accra.
'It is Pascal's turn to renew his vows with his wife. I will personally sponsor the ceremony and I am not joking about it,' Salam told NEWS-ONE at Majid's renewal event.
Interestingly, Pascal did not grab the free offer but said he would not marry until Fred Nuamah, CEO of Ghana Movie Awards, got a wife.
 Pascal stated: 'I think we should get Fred Nuamah to marry first. He is not married and it will be unfair to him. Let's get him a wife, then we can talk about me renewing my vows.'
Fred Nuamah has remained single even though all his pals have married and are currently raising their families.
Fred Nuamah
There has been pressure on him from family and friends to marry but he makes no bone about it.
Some industry stakeholders have suggested actress Gloria Sarfo as a better match for Fred but he is yet to show interest in her publicly.
Pascal is of the view that they rally behind Fred and get him a wife before he renews his vows.
Meanwhile, it is currently unknown who Pascal's better half is. He has managed to keep her from the media and for that matter the public.
By Francis Addo (Twitter: @fdee50 Email: [email protected] )