Reggie Rockstone denies reports he was dropped as Glo Ambassador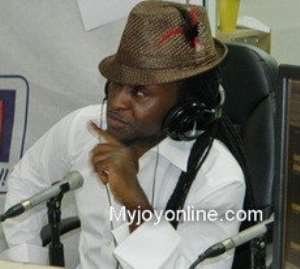 Ghanaian music legend, Reggie Rockstone has reacted to reports that he's just been dropped by African telco firm, Globacom as one of its brand ambassadors in Ghana.
Reacting to reports, Reggie, father of Hip life in Ghana, said his contract with Glo expired almost 2 years ago and both parties decided to go their separate ways with no hard feelings.
See his full post below...