Stone Releases New Song To Celebrate Birthday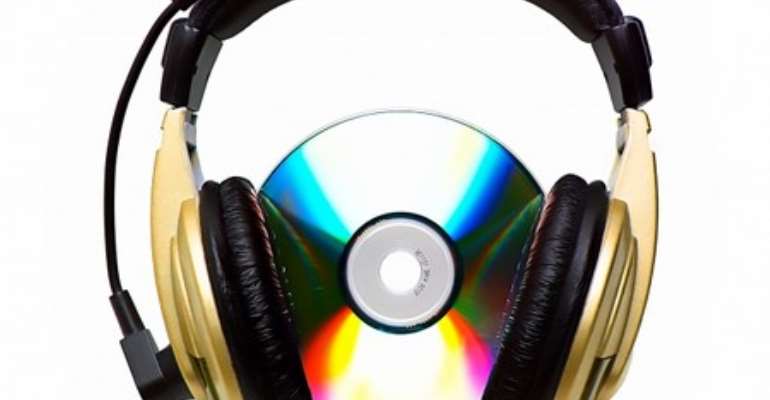 Rapper Stone of Bradez fame has released a new single of his much-anticipated upcoming solo album. He timed the release of the song titled 'Birthday', to coincide with his birthday.
The song, produced by Peewezel, has Stone showing appreciation to nature for the gift of life.
The song is seen by many industry players as one which would get a lot of traction due to the fact that most people put a lot of premium in celebrating their birthdays these days.
Stone, the elder of the award-winning hiplife Bradez, is expected to release the 'Gifted' album.
He explained that the album is borne out of a need for him to express himself and give music lovers a hundred percent appreciation of his talent.
'The 'Gifted' album is about giving all of me. When you are in a group like I am, you get to deliver half way - like my brother would do a verse and I do another. But when you do a solo album, you get to do all. You choose to sing a chorus, a hook, put in your verses and skill and you get to go all out,' he told Citifmonline.