Komla Dumor Fund Raising Concert Postponed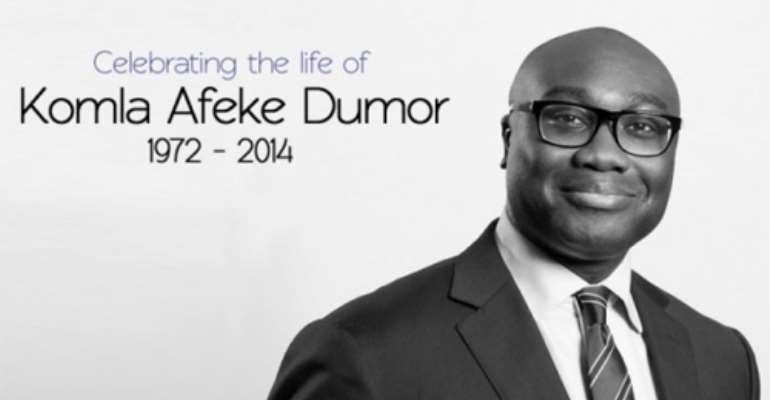 The initiators of the Komla Dumor Memorial Foundation have postponed a planned fundraising and charity concert which was slated for July 10- 11, 2015.
The postponement, according to the initiators, was due to a number of circumstances beyond their control.
A statement signed by Dr Koshie Dumor, brother to the late broadcaster, notified the public that all enquiries on purchased ticket refunds can be made on +233 303 937 979 123 Komla Dumor Avenue, Haatso, Accra – Ghana.
The initiators thanked all stakeholders for their continued goodwill and support towards sustaining the legacy of Komla Afeke Dumor.