Yvonne Nelson Turns Up Late At  BET Awards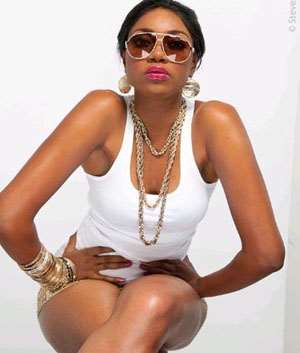 Yvonne Nelson was present at the 2015 edition of BET Awards on Sunday but didn't appear on the red carpet and missed half of the events that went on because she was late.
She took to social media on Monday to blame musician Chase Forever, who she was with on the night, for her lateness.
'Our African ways! Shaking my head! Lateness! Was an hour late! Missed half of the show and red carpet too. Was angry and confused. Thanks to @chaseforeva, he caused it,' she said on instagram.
The popular actress wore a long see-through dress by her stylist, Alexandra Tomiyama, who doubles as a student and upcoming actress.
Yvonne is expected to premiere her latest movie, If Tomorrow Never Comes, in Nigeria this week after it was postponed last week.
By Francis Addo (Twitter: fdee50 Email: [email protected] )