Listen: Ghana-based Nigerian rapper Mfactor releases 'Get Up'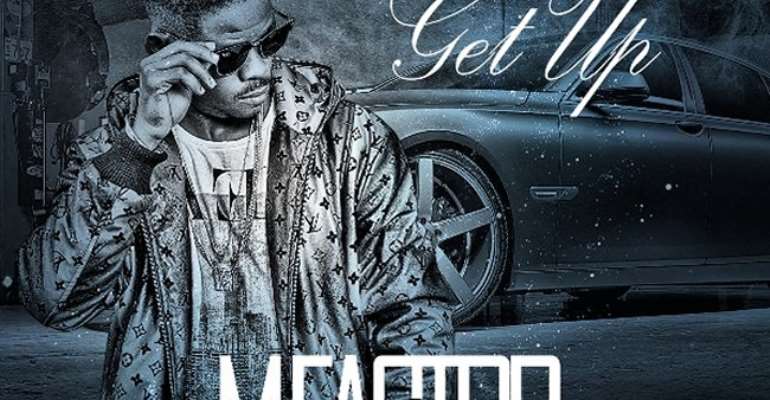 Ghana-based Nigerian rapper, Mfactor has released his latest single, 'Get Up' with a hook reminiscent of the soul music of James Brown.
The giddy up song has inspiring lyrics to motivate people to get up and doing in order to achieve their goals, but with the usual elements of hiphop.
Mfactor, (real name Osunbor Marvellous) was born and bred in Nigeria. He started his musical career there professionally some 9 years ago.
He won the Peak Talent Show out in 2011 - the show is also known to have discovered talents such as Yemi Alade. Mfactor has since worked with 'A' list producers like Jsleek and Sarz and has over four official videos with directors like Gambit and Phizzy Joe.
He recently moved to Ghana to establish his music with his label TRMB. 'Get Up' is the latest result of that effort and he is hoping that it would become the rave of the moment.
It was mixed by Kiles and the music video has already been shot by Ghana's own Prince Dovlo alongside Lambo Productions. The music video for 'Get Up' is expected to be out soon.
Commenting on the single and his decision to now pursue music in Ghana, Mfactor said: "I have been in and out of Ghana in the past but recently decided to move to Ghana to build my music career and I have been here for over four months straight. I see a place for my music not just in Ghana but in the whole of Africa."
"'Get Up' is my first major introduction to the Ghanaian music scene and I hope that it spread across for people to see my passion and talent. Ghanaians and indeed fans across the world should expect to get hits from me - different genre and styles of music in ways that are very original."