H4P To Host 'To Love Again' @ National Theatre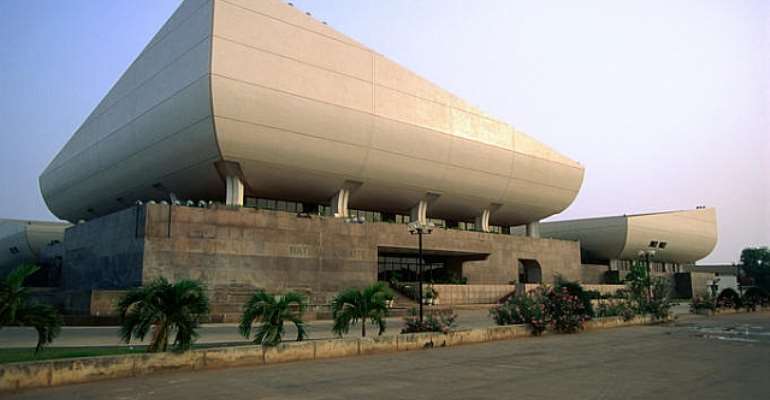 The H4P Crew, one of Ghana's most exciting entertainment crew, is once again geared up to set the national theatre ablaze with yet another riveting drama titled 'To Love Again' on June 13 at 5pm.
'To Love Again' tells the story of Fiifi Morrison, a young man, who falls head over heels in love with Edna and even believes that he was born to love her.
He is prepared to take her on a beautiful journey of love by taking her to the altar. But Edna disappears a week to their wedding and no one knows her whereabouts. What happens to their love? What has happened to Edna? What will happen to Fiifi?
Join the H4P Crew at the National Theatre as they unravel these mysteries in 'To Love Again.' 'To Love Again' promises to be another sterling masterpiece from the H4P organization that will cause their fans to fall in love with them all over again.