2014 Ghana Most Beautiful Winner, Baci Launches Malol- lol Ghana Foundation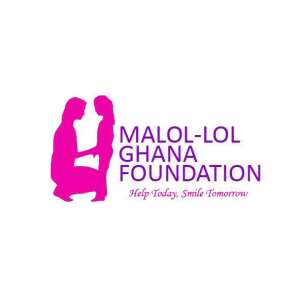 Winner for 2014 edition of TV3's Ghana Most Beautiful reality show, Ms Abigail BaciaraBentie aka Baci on Saturday, 20th May 2015 launched Malol- lol Ghana Foundation. The Malol- lol Ghana Foundation which was launched at Best Western Premier Hotel in Accra is to help needy but brilliant students across the country.
The Non-Governmental Organisation before its launch last Saturday had visited some selected schools in deprived areas to provide them educational facilities. The beauty queen speaking at the launch of the foundation said the poor condition of students in the northern part of Ghana made her establish Malol- lol Ghana Foundation.
"When I went round the Upper West Region, I realized that there are countless brilliant but needy students and that brought tears to my eyes. These students lack basic resources for their basic education and that has made me establish this foundation to help promote basic education in the country"
Baci as she is popularly known continued that "I have realized that we need to push a lot of students when it comes to ICT, also push a lot of students to inculcate good reading habit so that they will grow with and again show them how to wash their hands to prevent them from diseases."
Explaining the Sisala word "Malol- lol", Ms Abigail BaciaraBentie said "I represent a brand that deals with culture, which is Ghana Most beautiful so I had to use a name which also represents my culture that is why I came about Malol- lol". It means "Thank You"
Present at the event hosted by Pastor Azigiza Jnr were Hon Rashid Pelpuo, MP for Wa Central, Mr. Adams Sulley, Mrs. Comfort Asare from Department of Social Welfare, Poka, winner of 2013 Ghana Most Beautiful, Traditional Chiefs and many others.
Malol-lol Ghana Foundation is a Sisala word from the Upper West Region that means 'Thank You Ghana' with its slogan 'Help Today, Smile Tomorrow' to help children in all aspects to contribute to the development of Ghana.
Chiefs of Wala Traditional Council in a durbar last year, honored Baci with the title 'Papaaliba-Pognaa' which means 'Queen mother for the youth' to celebrate her achievements and her positive contribution towards the society.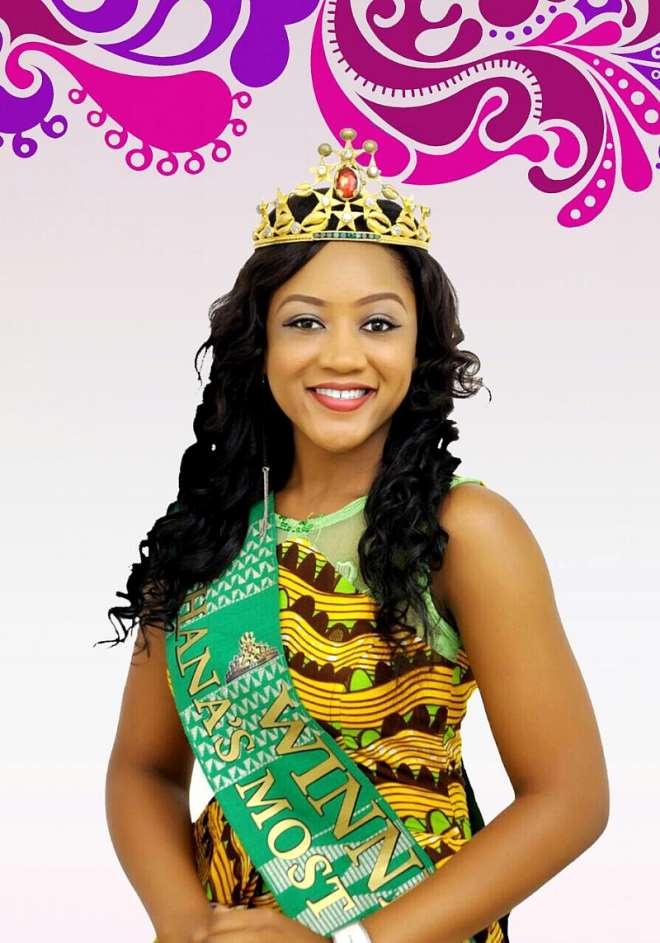 20150531093902 (1)