What Omotola, Nigerians are saying about 'Fuel Scarcity'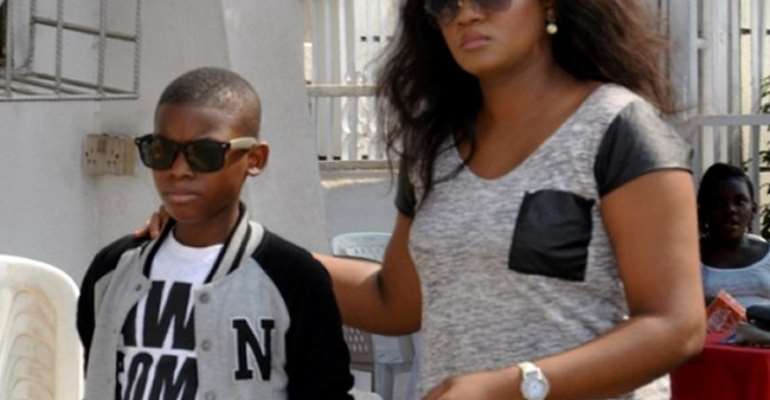 Nigerians are currently going through such a difficult period. Everywhere in the country, power supply is practically non-existent and there's no fuel to power generators and cars at the overcrowded filling stations.
The only way to get fuel is from 'Black Market' sellers, never mind the mystery behind how they got the fuel being sold to people at cut-throat amounts.
Nigerians, including Nollywood actress Omotola Jalade Ekeinde, are obviously not happy about this development and they've taken to twitter to vent their frustration.
Below are the trending tweets: