January 19, 2015
|
Movie News
Trailer + Shirley Frimpong Manso's New Movie-GREY DAWN Starts Showing From February 13 In Accra | Featuring Bimbo Manuel, Sika Osei, Funlola Aofiyebi-Raimi & Others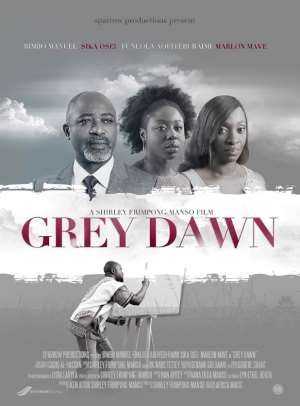 Multiple award-winning Director-Shirley Frimpong-Manso and her Sparrow Productions' team are back with another movie---just in time for this year's Valentine.
The movie 'Grey Dawn' which features Bimbo Manuel, Sika Osei, Funlola Aofiyebi-Raimi, Marlon Mave and others will be showing in Accra from 13th February, 2015 at the SilverBird Cinemas at the Accra Mall & Weija.
For those in Accra, the Valentine Day has already been freely planned for you---just take that special person to watch a new Shirley Frimpong Manso's movie as a pre-Vals Day treat or on even on Vals Day and you would definitely score that hard to earn point.
And for those outside Ghana, 'Grey Dawn' will be showing on SparrowStation.Com from 20th February, 2015---and you shouldn't let the date escape you…
In 'Grey Dawn' a Government Minister must choose between using his position to help his father in law stay out of jail for tax evasion or allow the law to take its course with him. His decision sets in motion a chain of events that lures him into committing the one sin that will haunt him for the rest of his life.
'Grey Dawn' is directed by Shirley Frimpong-Manso---and produced by Ken Attoh & Shirley Frimpong-Manso. Tickets can be purchased from Koala, Airport Shell and SilverBird Cinemas.
Check out the trailer below…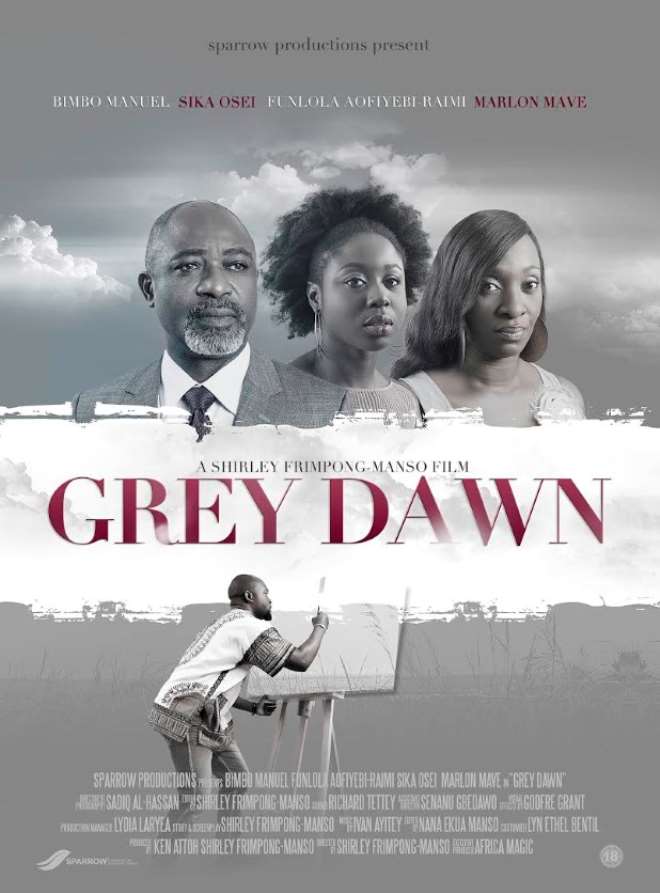 GREY DAWN