September 12, 2014
|
General News
MTN Hitmaker Engineers Named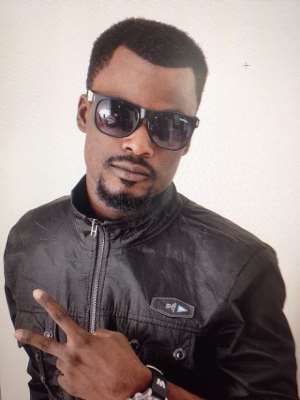 To ensure that the 12 finalists to be named soon in the MTN Hitmaker III contest have access to the best professional advice and services in the recording studio, 10 producers/engineers have been lined up to work with the future stars.
The selected engineers are Mix MastaGarzy (2M Entertainment); Morgan (J Morg Studio); Kwick Action (S24 Studios); Emmanuel Cobold (E Studios); Nana Fynn (Falcon Studio); Ball J (Nu Africa Studio); Bishop (Throne Room Studio); Dikoder (Dikoder Studios); Oteng (Drumline Studio); and Ephraim (Ephraim Studio).
The current Hitmaker season was launched last July. Demo recordings have been submitted and the three judges have completed auditioning sessions to enable them come up with 12 finalists.
"No matter the kind of music, producers and recording engineers are key players in it. We have therefore tried to bring on board some of the most creative producers/engineers around to help the finalists," saidNiiMarteiKorley, co-ordinator of the 2014 Hitmaker programme.
"They know the contemporary music terrain here very well and are willing to offer the best support they can to the wannabe stars."
Judges for the contest are engineer/producer Hammer, of the Last Two; singer OfieKodjoe; and producer/keyboardist Bessa Simmons.
When the show gets underway, there will be evictions till only four contestants remain to battle it out for the ultimate prize, which is a recording deal worth GH¢100,000.