June 19, 2014
|
Celebrity
Meet New Gospel Hitmaker 'Nayaah'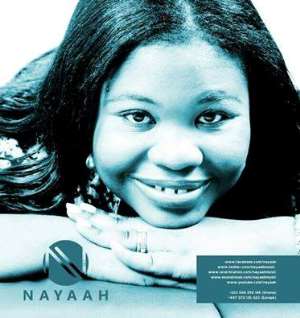 Nayaah is a Worshipper, singer/songwriter who grew up singing in the church. She began singing when she was ten years old, growing up in Accra, Ghana. Her voice is soulful, powerful and amazing. She is full of energy, passion and anointing which is very conspicuous in her song ministration.
She recently toured Ghana and Nigeria in December 2013 and wherever she went the awesome presence of God was felt at the sound of her voice with power and anointing, glorifying God.
Nayaah Lives with her family in the UK. She has been leading worship for well over 20 years. With a passion for music and desire to touch God's heart, her voice has been a gift that has blessed many and still blessing generations in Jesus Mighty name.
Nayaah has recently been appointed as an ambassador to a charity organisation in Ghana called Graft Foundation that brings hope and smiles to the less privileged in the society by offering free plastic surgeries.
Nayaah was also recently appointed as a judge for Gospelite Music Awards (GomAwards) in Nigeria, Kaduna for awarding and appreciate Gospel Musicians in Nigeria and she says is an honour to serve God and man with her calling and gift. On 14 June 2014, she was honoured with the female artist of the year award on Prosperity Awards London 2014.
Her most recent project is her worship medley which was released on the 1st of January 2014 and had over 2000 downloads in just a week. This shows the manifestation of God's power and the anointing behind her calling and life. Nayaah's debut album 'God is not a man', released on the 16th of March 2013 features 10 contemporaries, Worship & RnB songs. The brain behind this powerful album is to bring encouragement to the discouraged, deserted, minister to the broken-hearted, and bring hope to the hopeless.
Nayaah's single "Odomankoma" which hit the airwaves reveals God's Sovereignty, Greatness and ushers you into God's presence with strong lyrics and rhythms. You will find yourself moving to the beat of worship "God is not a man" which is free to download from her website Nayaahministry.com.
Nayaah's prayer is that as you listen to her songs and follow her ministry, your faith will be revived and your hearts drawn closer to God.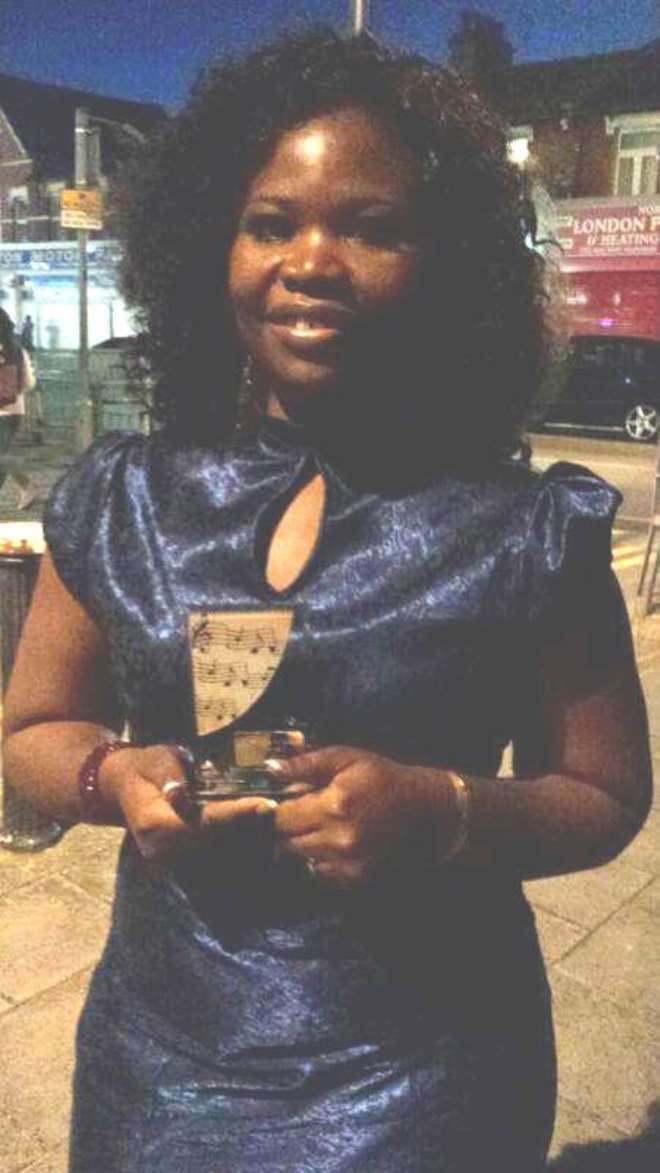 Nayaah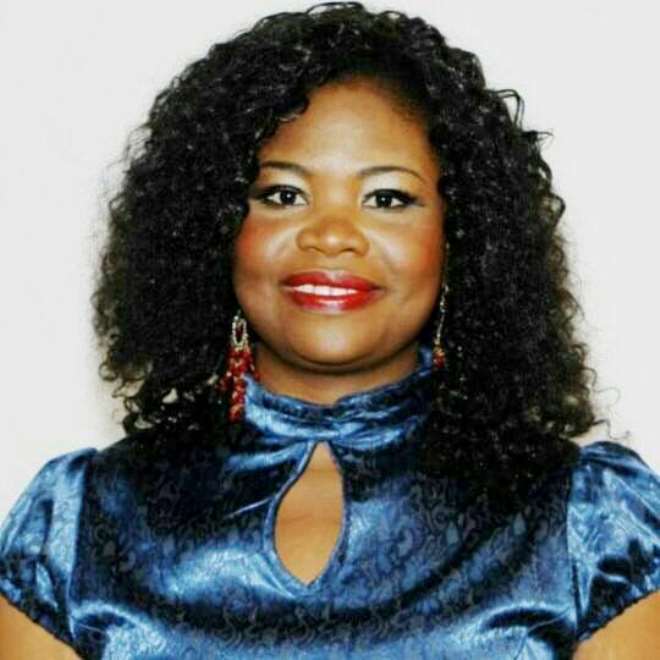 Nayaah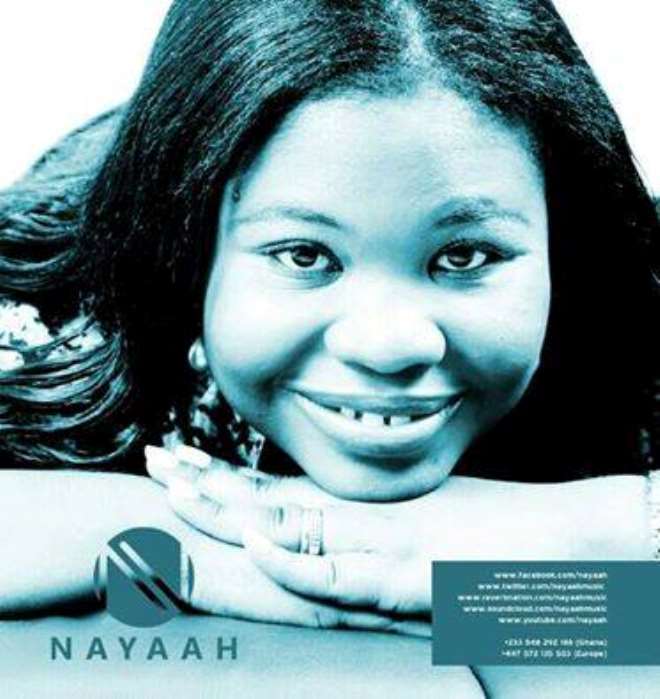 Nayaah