The Ghanaian Poqua Poqu participated in the 'Portraits' project of IMPREINT. During the Portrait day on the 1 March with the photographers of Team 1000 Words they made amazing photos on the streets of Accra.
Poqua Poqu and the Team 1000 Words shared the project with other participants from Indonesia, Finnland, Germany, China, Japan, Hungary or Honduras for example. You can see the entire album with almost 300 photos from around the globe on the facebook page of the artist IMPREINT.
'I was impressed by the smiling faces, the originality of the pictures and the fact that they were made with so much soul and passion. They transmit a very serene mood and you can see on the photos that they understood the message of the project.
I had a very good feeling and I'm looking for estabilishing further collaborations in Ghana.' - said IMPREINT.
https://www.facebook.com/IMPREINTofficial
http://www.poquapoqu.com/4
https://www.facebook.com/team1000words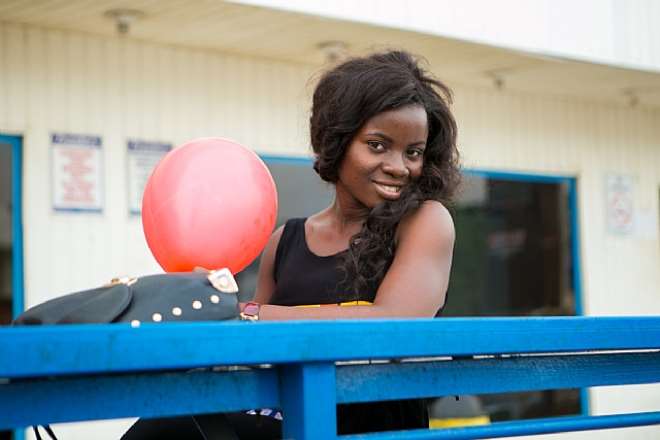 IMPREINT GHANA (1)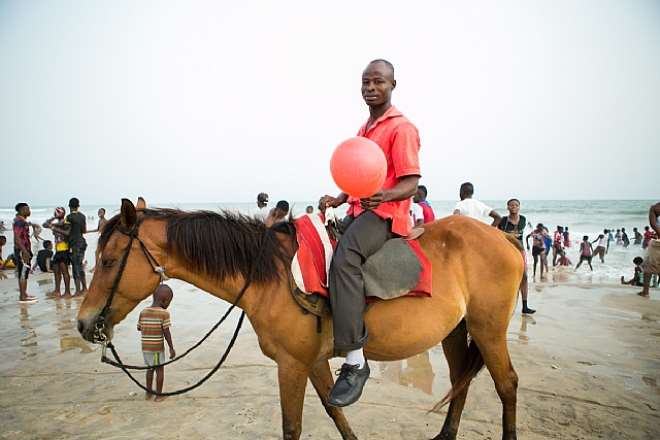 IMPREINT GHANA (2)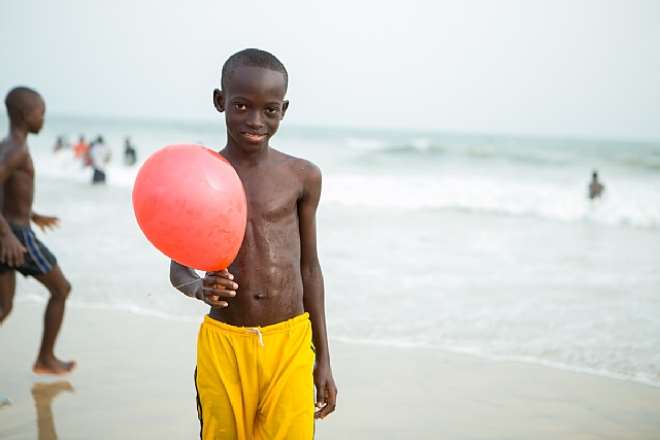 IMPREINT GHANA (3)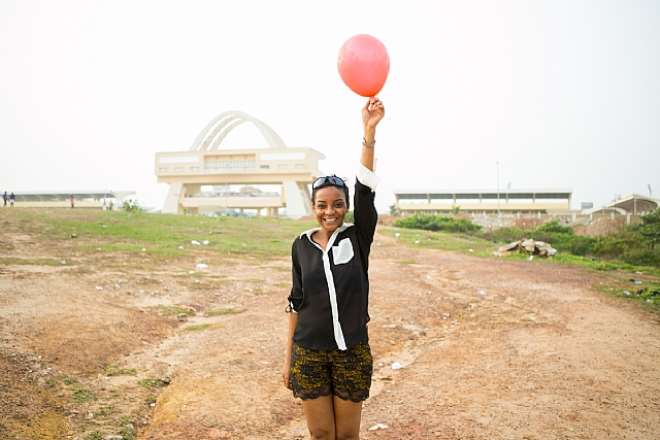 IMPREINT GHANA (4)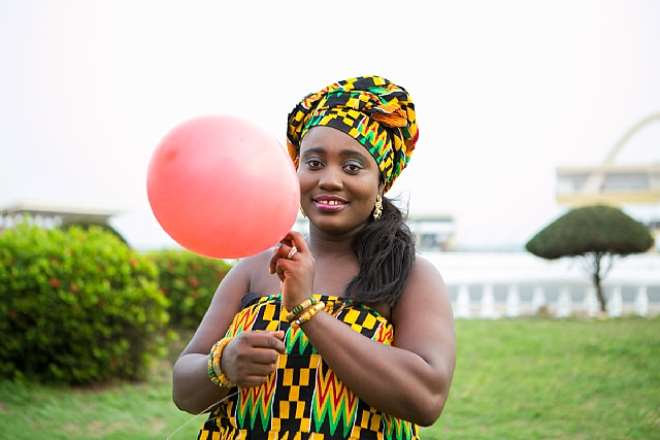 IMPREINT GHANA (5)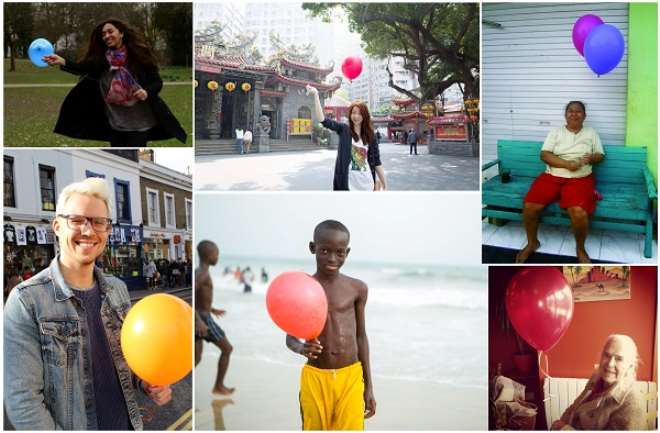 IMPREINT PORTRAIT DAY