September 28, 2013
|
Hiplife News
Monte Oz Drags Rapper Dee Money to Television Studio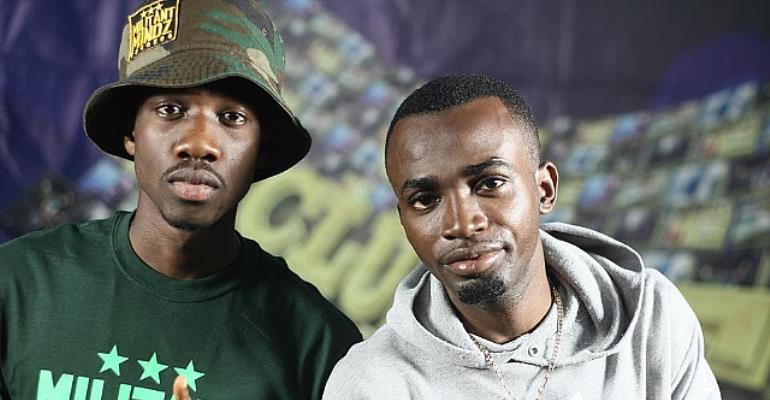 GH X'clusive, now hosted by Ghana's very young contentious TV host Monte Oz, on MMTV (Crystal TV Prime), shall feature the Ex-Black Avenue recording artiste & now Militant Mindz mogul 'Dee Money' on the Video Vibe segment By now you should know, Dee Money has a brand new video on the feed and he will give details on how he shot his very brand new Video dubbed 'Zoom' in the UK.
The exceptional songwriter & rapper will furthermore discuss the mega collaboration with MTV Europe Music Awards African act nominee 'Fuse ODG' on Marilyn Monroe and how the video came into reality. And with that said; Catch GH X'clusive hosted by Monte Oz, tomorrow (28th September 2013 )at exactly 2pm prompt only on MMTV - (A Crystal TV prime Channel).
Dee Money is the Guest on GH X'clusive Video Vibe Segment - Don't Miss !!!
For the mean time, watch Dee Money's new video 'ZOOM' below