September 18, 2013
|
New Release
Efya To Release Video For Award-Winning Record "Best In Me"
Reagan Odei Ofosu Osarfo, Flex Newspaper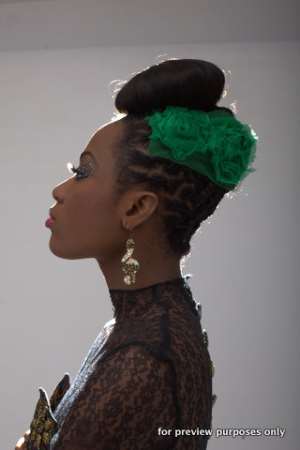 Accra, Ghana-18th September 2013 - Award winning songstress Efya recently announced she is ready to put out the long-awaited video for her smash hit 'Best In Me'
The much-awaited video for the 2013 Ghana Music Awards Festival Record Of The Year was shot and directed by renowned director OJ of Big OJ Films and is expected to be released on Friday 20th September 2013.
'The video is ready now and I'm putting it out for the fans on Friday, there's also surprise cameo in there that I'm sure they're going to love' Efya said
Efya also intends to follow up very shortly with her anticipated mixtape 'The T.I.N.T. Album' and said it was 'complete' and 'very close to dropping'.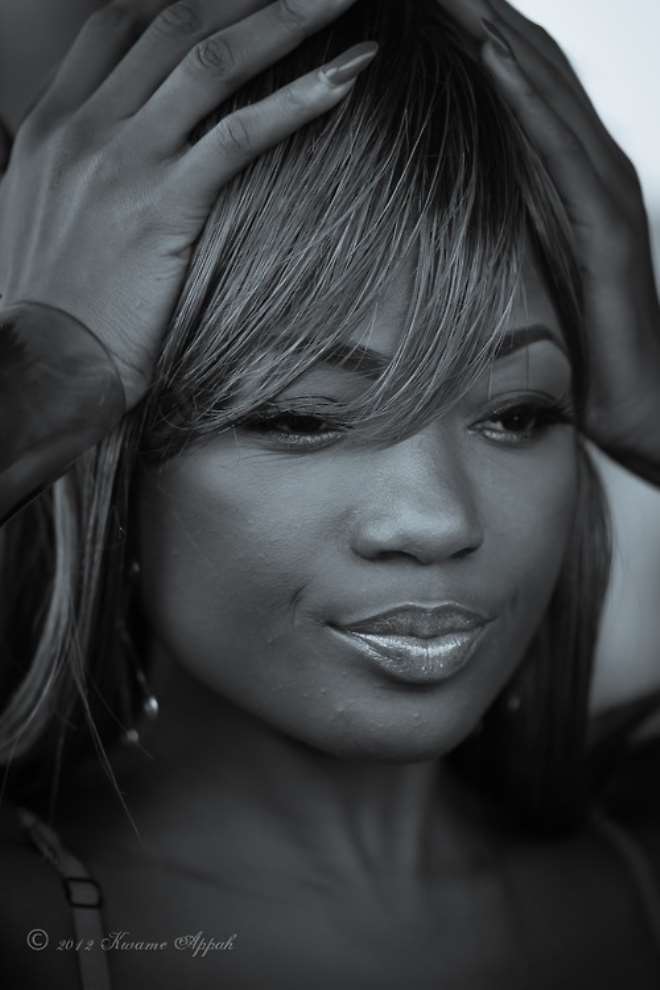 6D9FEB15D4AACC382189E1C32A88317E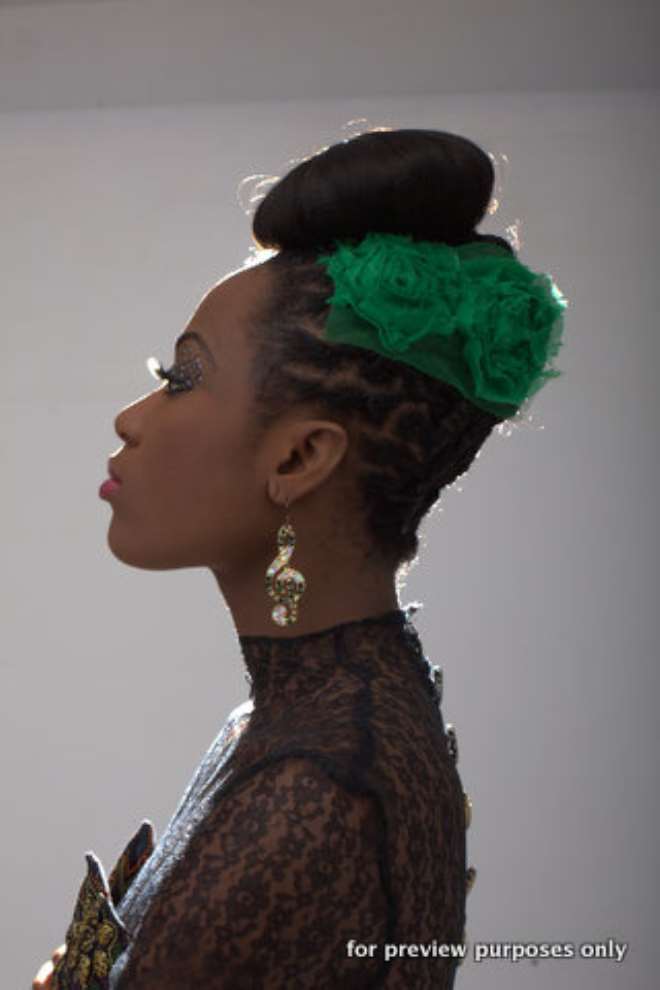 EFYA3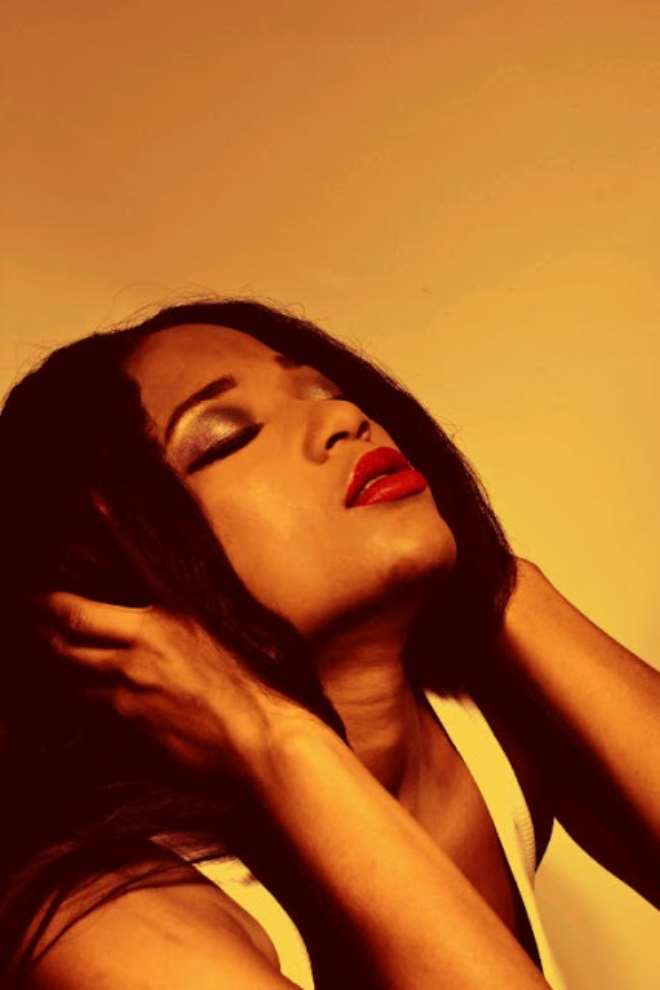 EFYA00043