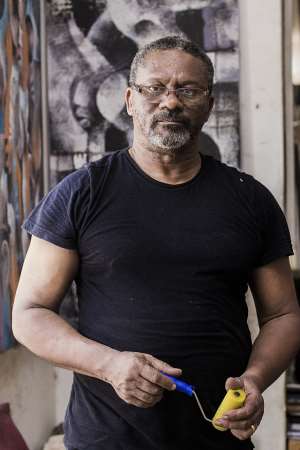 Wiz Kudowor - Photo by © Ben Bond-Accra
SHOWCASE and Bureau Africa have now released the film interview with Wiz Kudowor on THIS IS AFRICA, the 1st interview in their series of film interviews with prominent Ghanaian contemporary visual artists under the title "The Black Stars of Ghana - Art District".

Wisdom "Wiz" Kudowor was born in 1957 in Takoradi, the fourth largest city in Ghana, and studied art at the College of Art at the Kwame Nkrumah University of Science and Technology in Kumasi. He graduated in 1981 with a first class honours degree in fine arts and now lives and works in his artist studio in Dzorwulu, a part of Accra, the capital city of Ghana. Wiz Kudowor has been exhibited in solo and group shows for almost 30 years with exhibitions in Africa, Europe, Asia and the U.S. His works are held in prominent public and private collections like the Ghana National Museum, the Ministry of Culture in the People's Republic of China, the Osaka Prefecture Contemporary Art Collection in Japan and the Africa-America Museum in Dallas, Texas, U.S. One of his widely known artworks is the public Relief Mural at the Kwame Nkrumah Museum in Accra, Ghana, which he installed in 1992.
Wiz Kudowor is today known as one of the leading contemporary visual artists in his home country Ghana. Some art critics have discovered Cubist and Futurist shapes and designs in his paintings, but despite their modernism the artworks of Wiz Kudowor simultaneously rejuvenate traditional forms and aesthetics of Ghana's cultural history. Wiz Kudowor uses ancient symbols and aesthetic elements derived from Ghana's rich cultural heritage as an artistic tool to highlight space and structure colourful configurations on his canvasses. Wiz works with a foam roller and a palette knife and creates strongly coloured and intense paintings which combine styles, themes and expressive patterns from different cultural backgrounds in a way which made art experts describe Wiz Kudowor as a "transcultural visionary". In this short film interview Wiz Kudowor offers insights into his work and talks about his career as an artist, how he chose to become an artist, his art, about his life in general, and about his experiences with the art scenes at home and abroad.
In its video interview project SHOWCASE will present episodes with different contemporary visual artists from Ghana, the first stop on a tour across the African continent. A new episode will be broadcast every Monday; after the Wiz Kudowor interview the season will continue with the episode about Prof. Ablade Glover this Monday, August 26th, 2013. Prof. Ablade Glover is an elder statesman for the contemporary Ghanaian art scene and also an important mentor and patron for most of the Ghanaian artists. He is the founder of the legendary "Artist Alliance" which traces its roots back to a gallery which Ablade Glover founded as a young lecturer in the 1960s. It later re-emerged in different places, the inauguration relaunch of its new location took place in 2008 with a speech by Kofi Annan. "Artist Alliance" serves as a gallery and as a meeting and orientation point for the Ghanaian contemporary art scene.
All episodes of "The Black Stars of Ghana - Art District" will simultaneously be broadcast on This Is Africa and on Bureau Africa TV's Youtube Channel.
1st interview WIZ KUDOWOR:

Watch the TEASER: http://www.youtube.com/watch?v=j9FVzyp3M84
Watch the TRAILER: http://www.youtube.com/watch?v=FWV9KqIZY5I
FACEBOOK: https://www.facebook.com/pages/SHOWCASE/203245376412487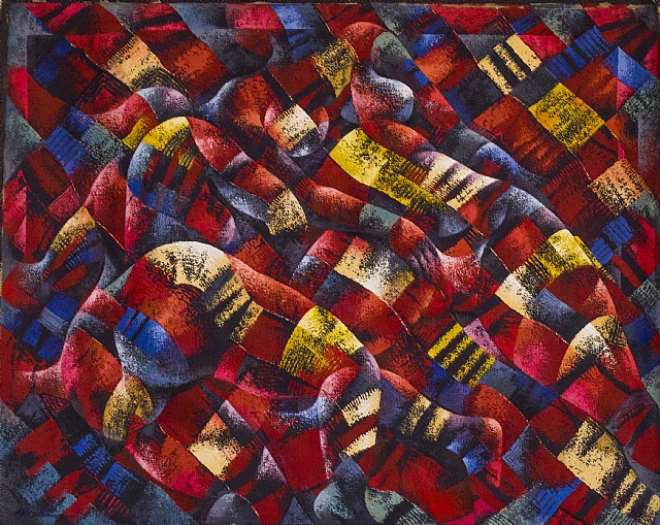 ANATOMY AND A FABRIC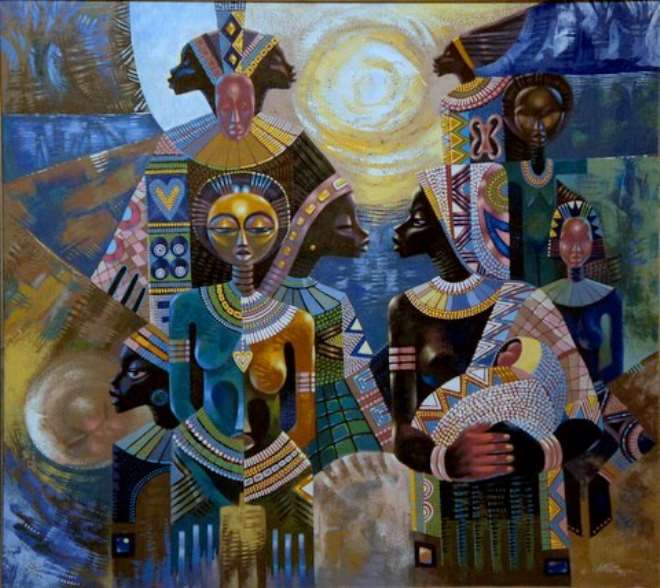 ICONS OF LIFE