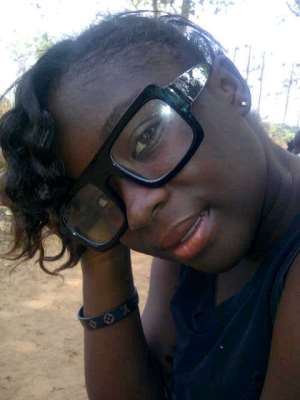 When you become a child actor, one of the things to do is to keep up with your schoolwork.
But in Ghana, it seems most of the kid actors are not taking their formal education serious.
Not too long ago, Flex newspaper reporter Kwame Dadzie, advised Talented Kids winner Tutulapato`s parents to make the formal education of their child be of prime concern to them and few weeks later the little boy was enrolled in British International School, kind courtesy a good samaritan.
The latest information (Flex newspaper) reporter Mustapha A inusah AKA Attractive has gathered has it that, one of the hottest kid actors at the moment, Maame Serwaa has left the classroom for the set.
The first 'source' of this information who happens to be one of the top film producers in Ghana has revealed that, the 14-year-old actress seldom goes to school and when she even does, movie producers will be waiting for her to close so they pick her straight to set which doesn't make her get 'free time' to study.
He added that although the kid actress hasn't vacated from school yet, her mother has made her join some few actors who are touring Europe in the name of movies.
In a conversation with movie director Frank Fiifi Gharbin, he noted that although he hasn't used 'Maame Serwaa' in many of his movies, he can say with confidence that she is not getting much time for her education. He added that because she's the hottest artiste in the system now and her parents are not able to manage her time well, she is losing focus on her education.
In a chat with Maame Serwaa's mother, she stated that anyone who is making that allegation is not telling the truth.
She told Flex newspaper that Maame serwaa only acts during vacations, besides she has private teachers who come around to teach her at her leisure time.
When we questioned her why the actress has then taken a French leave to Europe instead of being in school, she answered by saying she would call us back to give us more explanation on that.
Meanwhile, the UN Charter on rights of the child considers jobs that affect the health and education of children as 'child labour.' To what extent would Maame's case constitute a case of child labour, if it is true she is abandoning the classroom for the set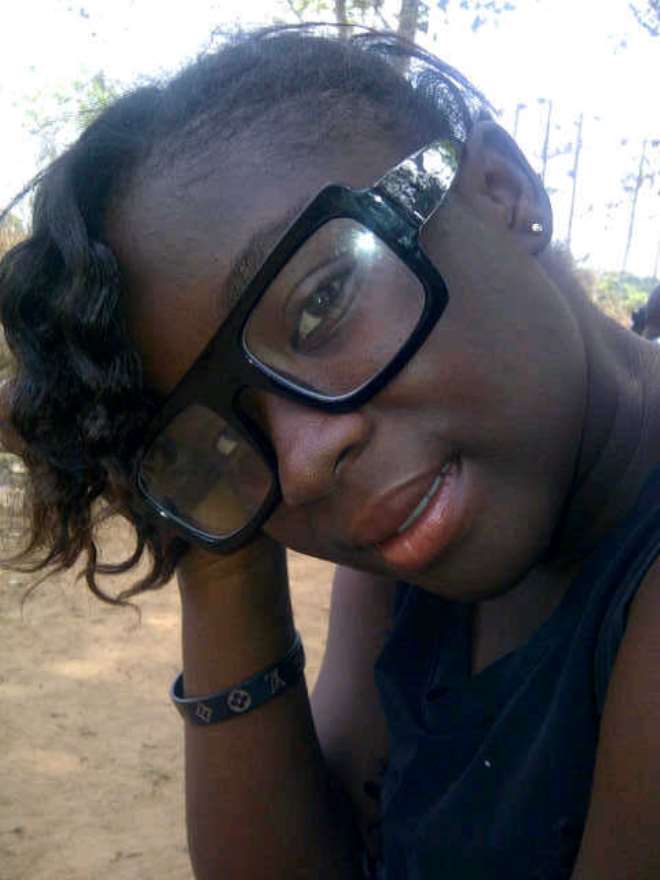 Child Actress Maame Serwaa