June 12, 2013
|
Celebrity
Sheriff Ghali Grabs 3 Nominations In 2013 BASS Awards!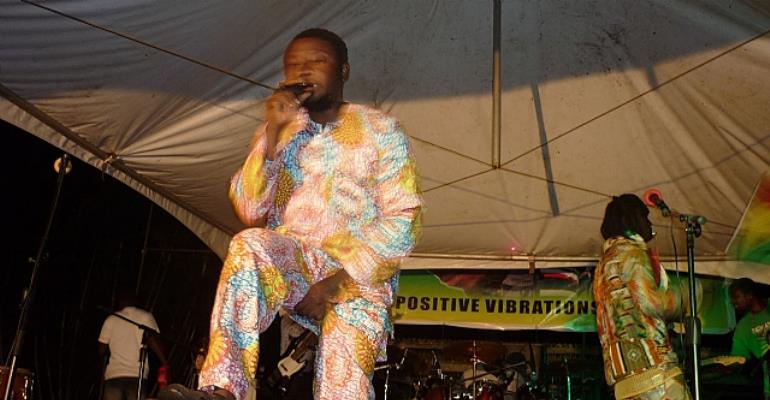 Ghana based international reggae artiste Doobia Sheriff Ghali has received 3 nominations in the impending 2013 Bass Awards. He was nominated for the platinum award of Kwame Nkrumah Award for Artiste of the Year, Most Popular Reggae Song of the Year with his song Ghetto Side, and Best Reggae Artiste of the Year.
The Award Scheme seeks to appreciate and celebrate musicians within the Reggae and Dancehall genre.
The 2005 Ghana Music Awards Reggae Song of the Year award winner has received international recognition over the years having performed on many international platforms in Denmark, Norway, Netherlands and the United States.
The 'sochira' singer made history after performing on a cruise liner from Brazil to Ghana. He was the only Ghanaian to be part of such a huge project where he served as an Interpret lecturer whilst on the ship and giving musical performances at night. The ship traveled from the United States, touring the world in a program called Semester at Sea.
Sheriff sings both in Dabgani and English but mainly reaches out to his listeners through the local dialect. This in many ways makes him one of a few artistes who have been successful in introducing Dagbani on the music scene in the country.
The BASS Awards 2013 seeks to be an annual event that seeks to reward African Reggae and Dancehall music makes its first entry in the Ghanaian Entertainment and Events space.
Bass Awards comes off at the National Theater on 6th July, 2013, preceding that will be a nominees Jam featuring Jamaican Dancehall act Elephant Man, Samini, Stonebuoy, Jupiter, Kaakie, Natural face among other acts.
The BASS Awards is organized by Rackus Productions and powered by Bullhaus Entertainment and Solid Multimedia.
53336 535237106490294 2019590373 O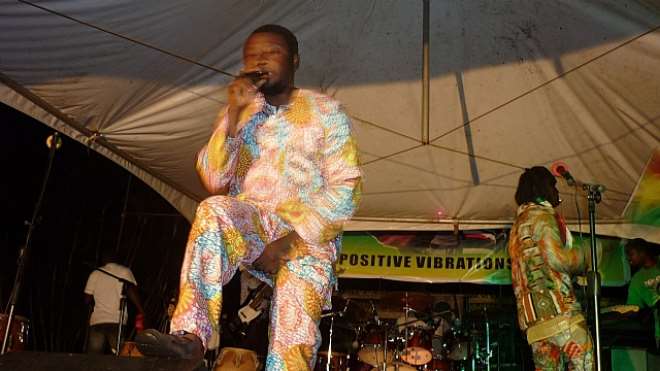 621249 535236823156989 1014312906 O