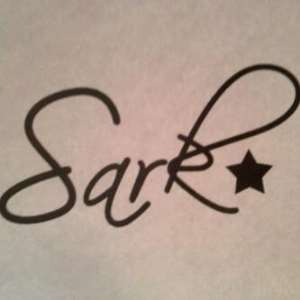 Ghanaian rapper and probably the fastest rapper in Africa, Sarkodie, unveiled his much talked about clothing line, Sark designed by Yas on Saturday the April 27, 2013.
The 2013 collection which is the maiden one from the line includes belts, baseball caps, sneakers, jumpers, sweat pants, t shirts, shirts and more. The Tema based rapper did not follow the local fabric trend. His collections are western and very authentic.
Family and friends congratulated him after Sark's spectacular runway launch at Aphrodisiac. Indeed, it is a great step to upstage his brand. But talks on the street are comparing Sark to formal blackstar's captain, Stephen Appiah's StepApp. Having seen StepApp fall, it is alleged that Sark wouldn't be in the system for long.
Do you know that a Sark belt cost GH¢ 180? The Adjei Kojo fan base of Sarkodie thinks their celeb no more regard them if not, cost of his products wouldn't be that expensive. 'I can't use more than a half of my salary to get a common belt just because I'm a fan. If money is not a problem, to his followers it is for us' said Costerio, president of the Sarkodie fan base, Adjei Kojo.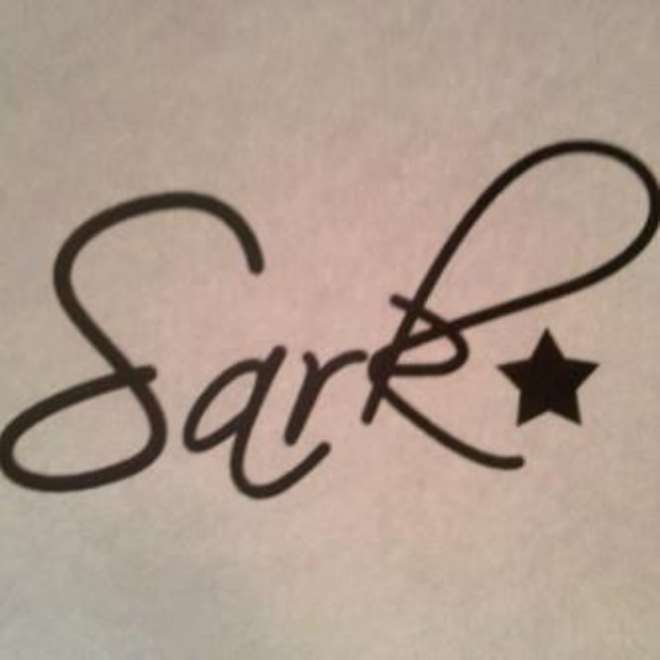 SARK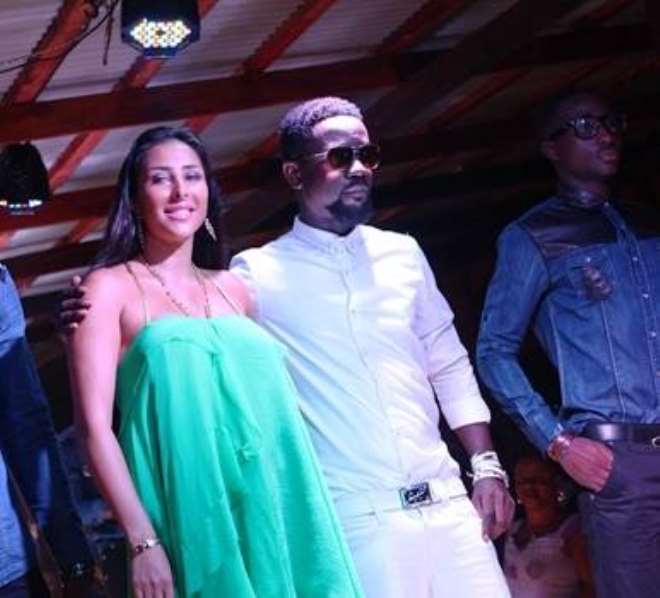 [1]SARKODIE