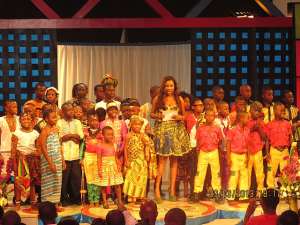 Last Sunday witnessed the launch of award-winning and foremost children reality show in Ghana –Talented Kids, one of the thrilling entertainment programmes masterminded by TV3 Network.
Talented Kids seeks to identify and nurture the talents in children between the ages of 7 and 12; as has been the agenda since the programme started four years ago.
Owing to the great impact that the kids reality show has had on children, this year, over 800 children auditioned, and the judges, Madam Amy Frimpong and Mr. Benedict NiiTettehYartey had a tough time to sift through all well talented children for the best 24 kids including a visually impaired 12 year- old- boy.
In a short media briefing at the launch, Head of Corporate Communications and Brands at TV3, Mr. Samuel Bonuedie, reiterated the commitment of the TV station to promote talent identification and nurturing in children.
According to him, most adults are who they are today because of the talents they had as kids, which were developed. This, he said, TV3 will not relent on its efforts in doing.
"I believe that most adults, if not all, will agree that what we are as adults today have been shaped by our experiences as kids. TV3 therefore seeks to impact the lives of children positively by creating a platform where their skills, talents and abilities can be nurtured," Mr. Bonuedie stressed.
He revealed that not only the ultimate winners of the show benefit from it but rather all children who participate in the kids reality show get themselves into various acts which help promote their talents.
To mention a few, the TV3 Head of Corporate, Communication and Brands said a former participant such as Maliaka is currently recording with KwawKesse; Jessica also had the opportunity to play at the Movenpic Ambassador Hotel and the La Palm Royal Beach Hotel.
The rest are Tyra who has sailed her way into Glo ambassadorship; Enoch and Cartoon have also featured in different TV drama series and Awal is currently recording with Sarkodie.
Mr. Bonuedie expressed the hope that none of the children will remain the same after taking part in Talented Kids Season IV, which is being sponsored by Indomie noodles, Bebe Milk Fruit Drink and Lactosoy.
The programme will be showing live every Sunday at 4:30 pm for 10 weeks.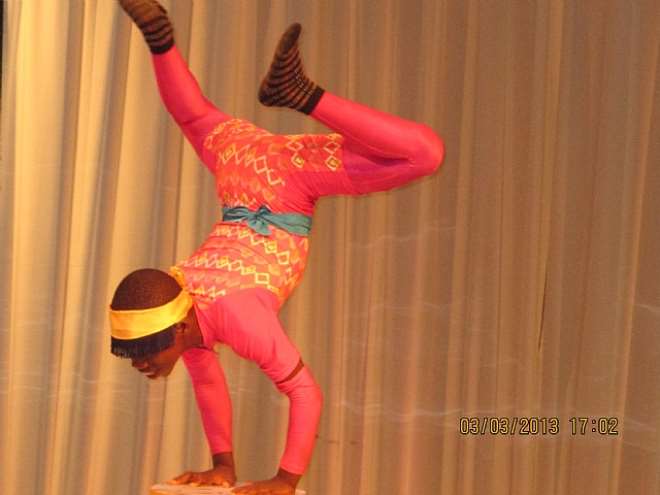 IMG 2769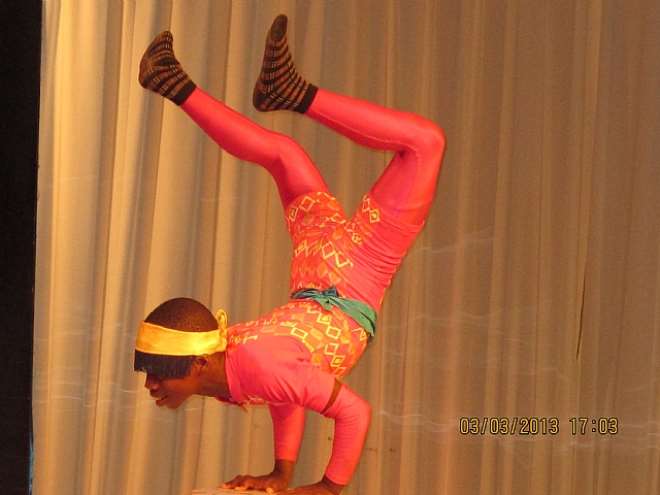 IMG 2771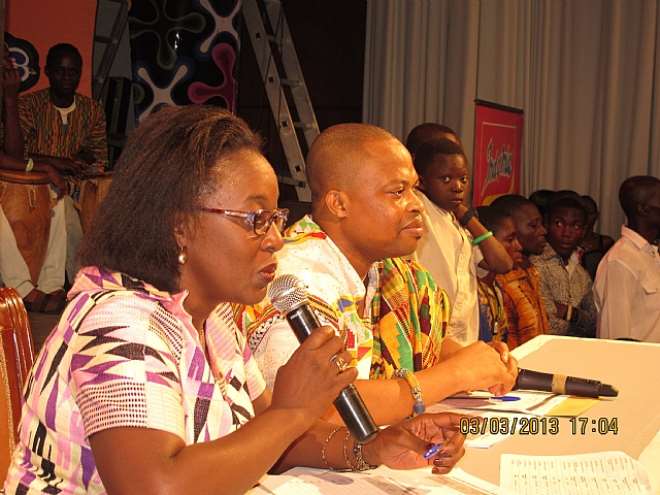 IMG 2776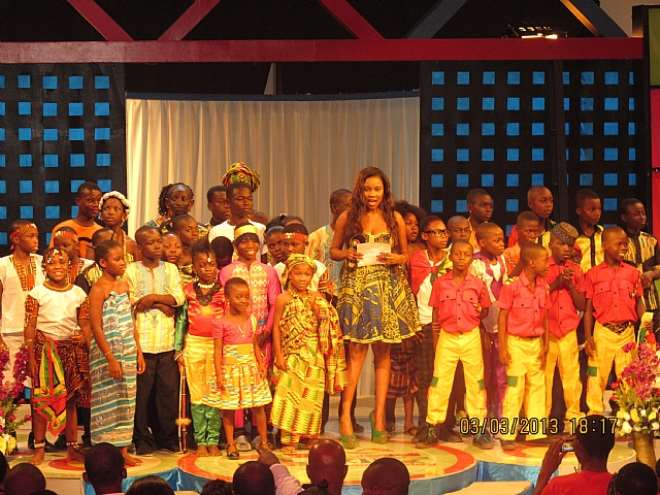 IMG 2979