ATTO ERICK POPULAR GHANAIN ACTOR STARS IN "SHAMEFUL DECEIT"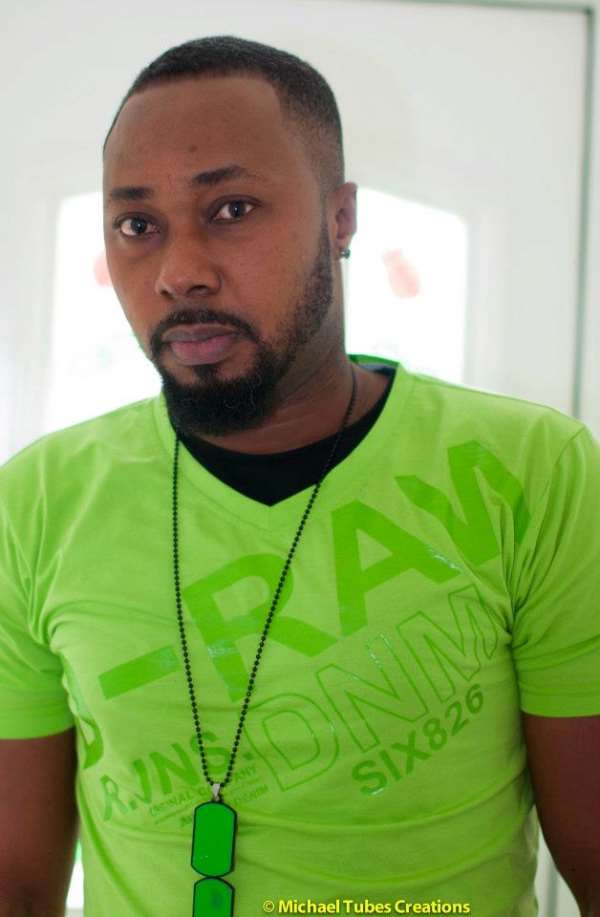 Ghanaian actor-Atto Erick is pushing the limits in the African movie industry by effortlessly playing those roles many African male
actors would term as challenging.

After his outstanding performance in movies such as; Wrong Target, College Girls, War Against Woman,
Rain, Gambling Of Love, Tribe, Legon Demons, 14th February, Speechless, Sasha, Shadow In The Dark, Touch My Soul, Kiss My Tears and many more.
Atto Erick has landed his first movie role in the UK- "Shameful Deceit", which was produced by the UK based Nollywood super star and very talented,
Theodora Ibekwe , directed by Ruke Amata & Cinematography by Nelson Spyk.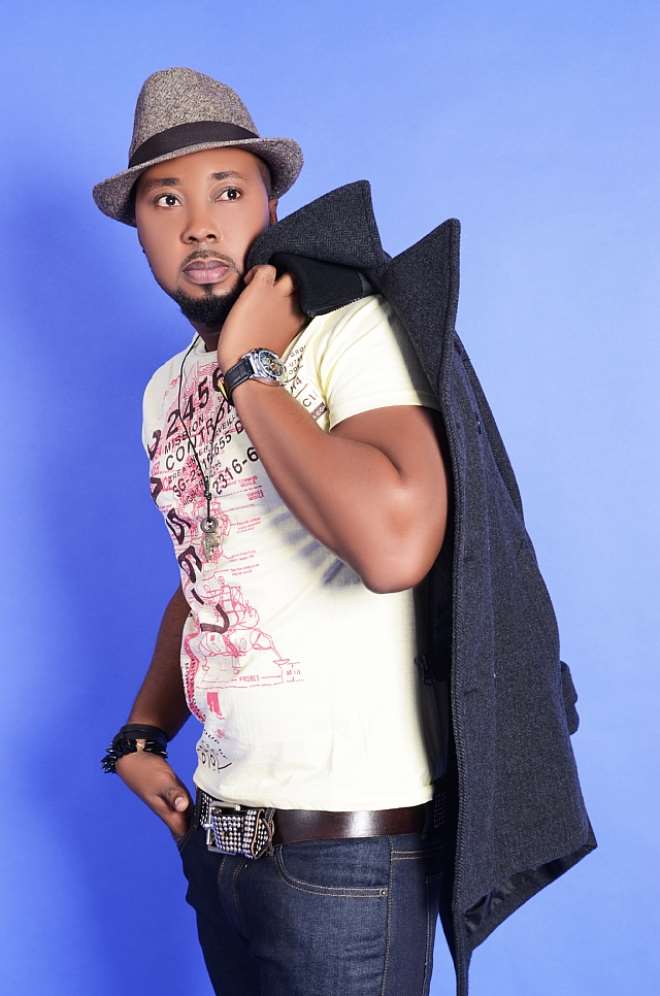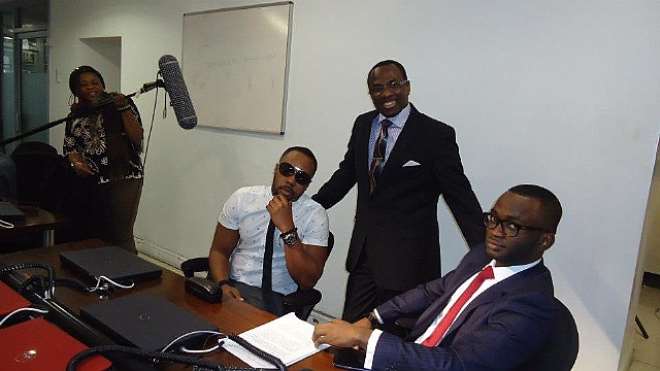 SHAMEFUL DECEIT 1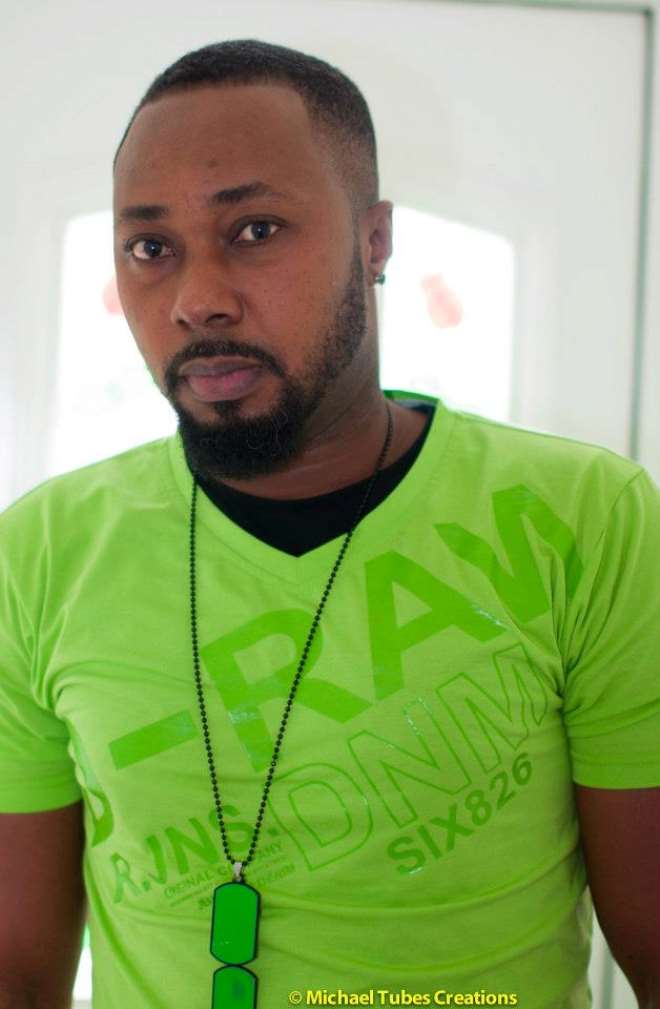 SHAMEFUL DECEIT 4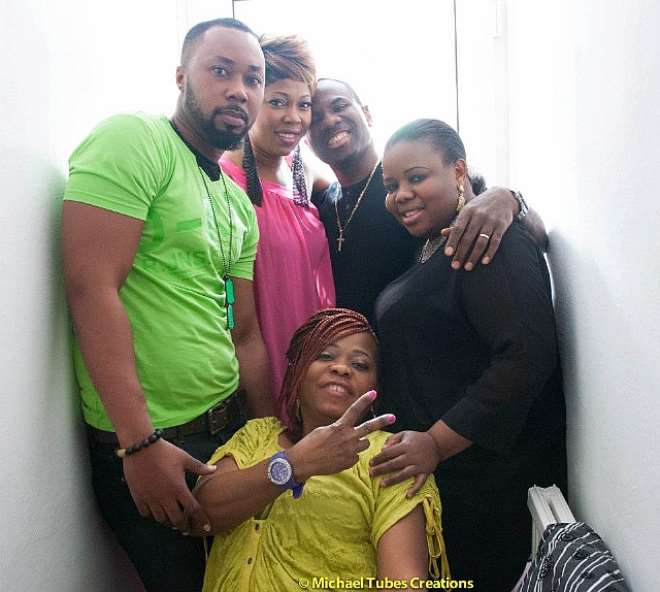 SHAMEFUL DECEIT 5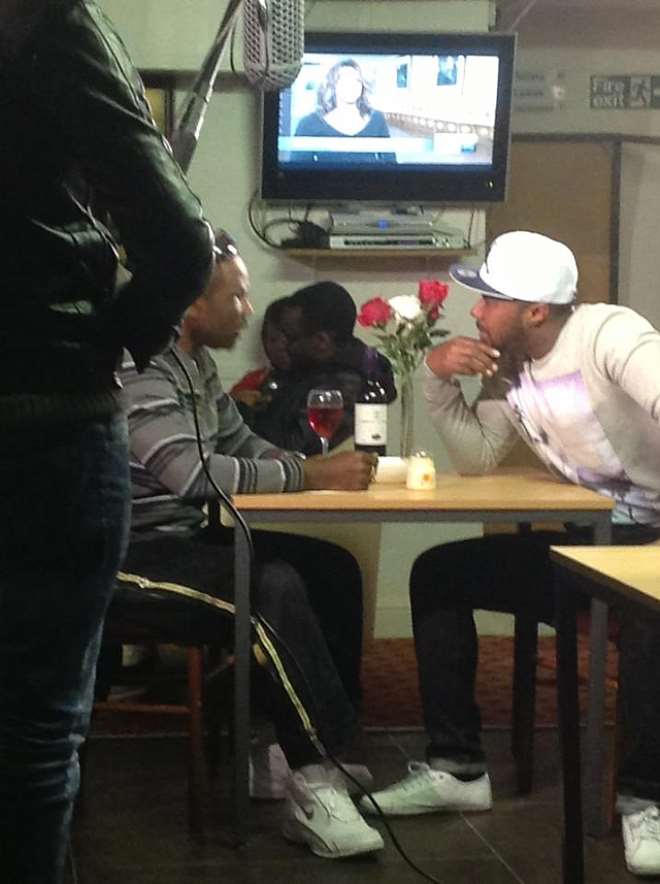 SHAMEFUL DECEIT 6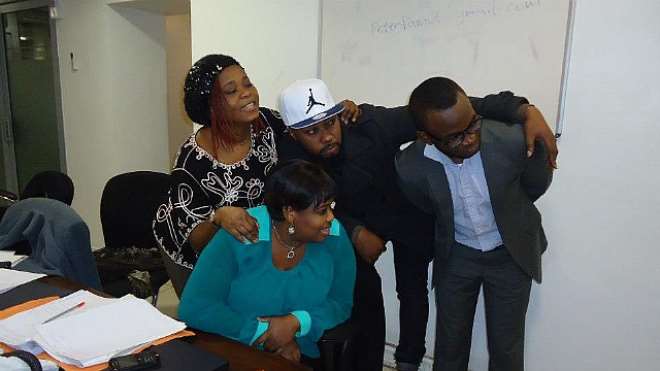 SHAMEFUL DECEIT