Debra Zhu - Getting Hot featuring Henry Knight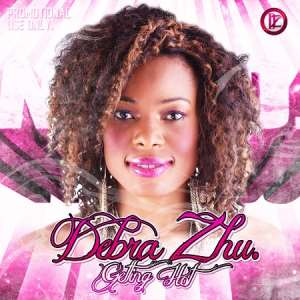 Zhu Deborah Rose was born on 6th of june.
She completed her early education in lagos,before proceeding abroad for further studies.
She hails from Ikom,in Cross Rivers state,Nigeria.
She started singing at a tender age of six with her church choir and officially with the former AFG group and featured in their single "If you love me ".
Since then,she has been performing in shows and events.
She just concluded a nine state US tour promoting her new singles Getting hot and Like a dream.
She is hardworking,Adoring and a lovely person. And likes dancing,singing and travelling as part of her hobbies.
Produced by: AU production
Record label: Dezhu Records