May D sets up record label after P-Sqaure's dismissal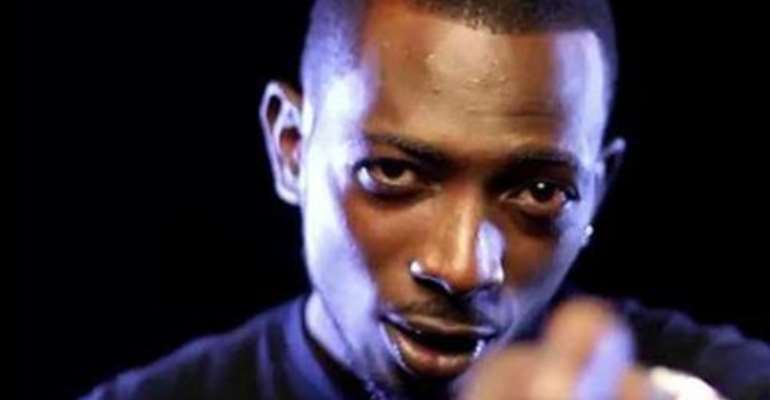 Nigerian artiste, May D, after parting ways with P-Square's Square Records, has finally set up his own record label, Confam Entertainment.
The Ile Ijo singer was initially speculated few days ago to be on the verge of joining Chocolate City music label.
The speculations were fueled by tweet by Nigerian rapper MI on Saturday that May D was 'almost' joining him Chocolate City which also has Ice Prince, Brymo and several other artistes on it.
We gathered that May D is the only artiste still under his label and it is unclear if he has signed any music producer on Confam Entertainment label.
Meanwhile, the talented singer has expressed appreciation to his fans for their continuous support during his impasse with the Jude Okoye-led Square Records.
In a message posted online some hours ago, May D stated, "I want to seize this opportunity to thank my fans, well-wishers and my teeming supporters for standing by me at this period.
"Your words of encouragement have continued to inspire me. I urge you to continue to pray for me. I love you all."
May D was and is the only 'outside' act, till date, ever signed by Square Records apart from Peter and Paul Okoye who many people see as co-owners of the music label with their elder brother, Jude.