MEET WAYO THE REAL TALK MAN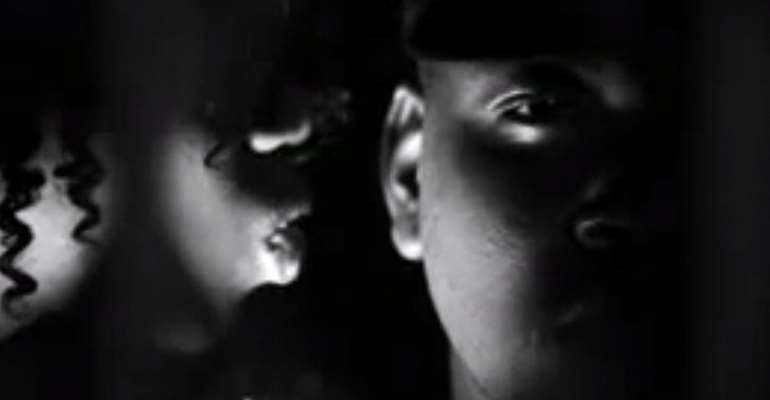 You are introduced to the dynamic musician currently making the headlines with the hit singles Real Talk and Glow.
WAYO is gracefully touted as the next biggest star to put Ghanaian music on the world music map.
From the stables of the Ghanaian - American GOODFELLAS Records, the multitalented rapper cum lyricist is described by many
music connoisseurs as the new generation emcee the world has been waiting for.
WAYO may come across as laid back with an unusual reserved persona for an artiste, but don't be deceived.
He is a master of versatility, filled with an enviable creativity and energy several other artistes continue to yearn for.
Born Emmanuel Wayo, he has been around for a while practicing the art and learning the rudiments of the trade.
With dedication and hard work, WAYO has become a master of his trade with vast knowledge on the music business.
After several performances in his high school days, he become a kingpin and a face of Hip Hop which saw him collaborating with the likes of Jay So, Scientific and a host of others. WAYO's recent eminence comes on the back of his latest hit singles which are receiving tremendous rotations on several platforms across the nation. The track "Real Talk" features the songstress Q with production work by Ghanaian producer CEEDI. "Real Talk" brings to the fore the haters in our lives who wishes nothing good for us than failure and disgrace. "Glow" is
WAYO's second single which features D'Black and chronicles the situation of a guy who dreams to date a particular girl.
The song preaches the principle of commitment and the desire to pursue whatever you desire until you get it. According to WAYO, he is here to stay and change the game with his music which he describes as world music.
"I (am doing good)make music for the world. My music is the kind, everyone everywhere can relate to. I am not limited to Ghana; my focus is worldwide just in line with the direction of my management, GOODFELLAS Records".
The next time you hear WAYO's music playing on the radio or his videos on TV, don't just jump to it,
be reminded it's a global music (specially for you) that everyone can relate to.