Abiba, popular Ghanaian comedy drama is back!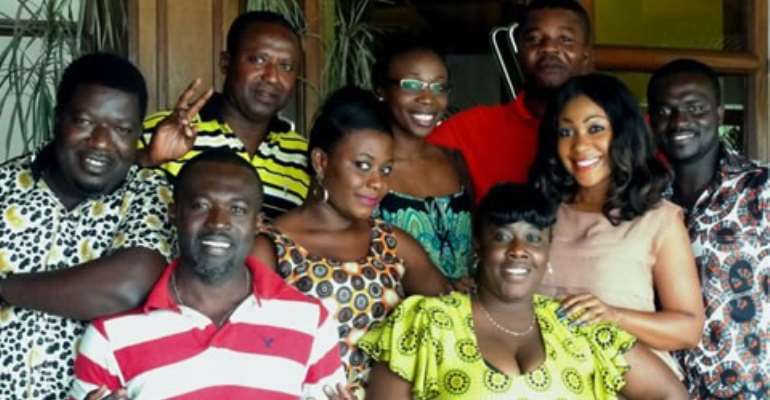 Abiba, the popular Ghanaian comedy drama series is back on Ghana Television starting Tuesday.
Abiba, which is originally premiered on GTV will also be shown on Multi TV's CINE AFRIQUE and VOX Africa in the United Kingdom (UK).
The comedy drama series focuses on topical societal issues and is also highly educative.
Abiba, which is set in a container shop also features a beauty SPA run by a femme fatale, a conman turned priest, a long-suffering house wife and a host of other exciting characters.
According to Kwame Boadi, Managing Director of Dawuro Broadcasting, producers of Abiba, they have up the ante the new season.
He said the versatility of the concept allows for the creation of diverse story lines hence the need for a new season.
Kwame Boadi added that this season promises to be more exciting and educative and urged cherish viewers to make it a point to watch the series.
He indicated that Abiba has received international acclamation therefore the challenge would be to move it to the next level and ensure its longevity.
Mr. Boadi has been the brain behind some best TV progammes both in Ghana and abroad like Taxi driver, Sun City, Trek, Investment digest, Omanbapa and Atwuro.