I was paid GHc10 for my first movie role - John Dumelo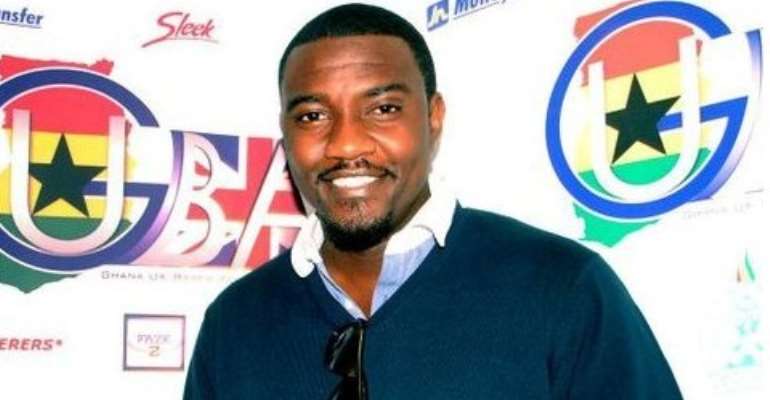 One of Ghana's most popular actors, John Dumelo has disclosed that GHc10 is the lowest amount he has received for a role in a movie since he started acting.
Speaking on the Hang Out segment on the Cruise Control, Hitz FM, John revealed that the amount was paid to him for his first movie four years ago.
He said he appeared in ten scenes in that movie. "I think after the movie, when I was going home I asked the producer 'Charlie whats up' and he said 'there is nothing. You know this industry, you have to be humble' [and] after a long speech he then gave me GHc10 cedis."
John admits that for him, it was a starting point in a rewarding career, adding, these days he is being paid quiet a hefty sum.
He is said to be one of the best, and highest paid actors in Ghana and has received awards in Ghana and Nigeria.